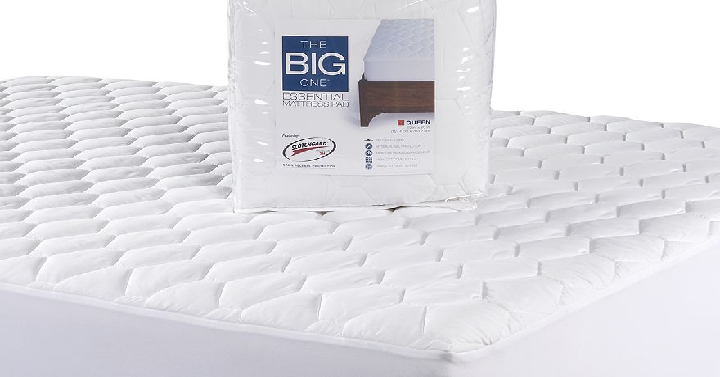 There's lots of times I think I just need a new mattress but really I bet this Mattress pad would work just as well and really save us hundreds. If you're like me and looking for a better night sleep you can get The Big One Essential Mattress Pad AND The Big One Standard Size Microfiber Pillow for only $13.58 for both!
You'll need to add each one to your cart and then use coupon code TAKE10 to receive $10 off your purchase. Plus you can text SAVE to 56457 and you'll receive a code for 15% off your purchase. (If you have already done this, you can text STOP and then SAVE to register again.)
A discount like this is the perfect time to grab new bedding for yourself!