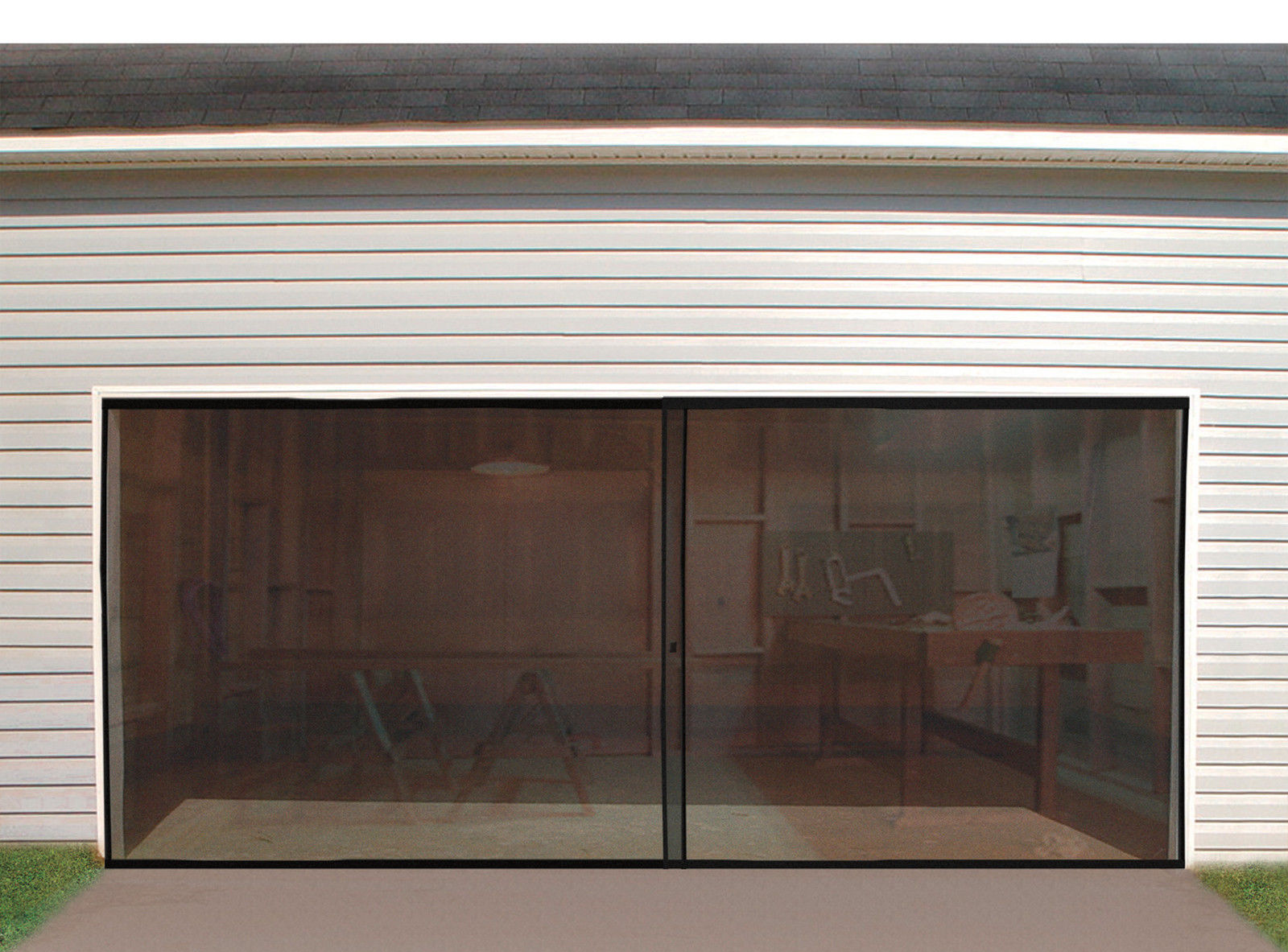 A garage door screen is probably one of the best product ideas I've seen in a long time! You can keep the air flowing while you work in your garage without having to battle all of those flying pests.
Pick up a 16 ft x 7 ft double garage door screen from Kotula's via eBay for only $24.99 right now! This also ships for free.
This handy screen door hangs from your garage door opening and installs in minutes, using grommets and simple hook-and-loop tape. Embedded magnets keep the screen closed, while a weighted bottom keeps the screen in place. It's an ideal solution for those warm nights.