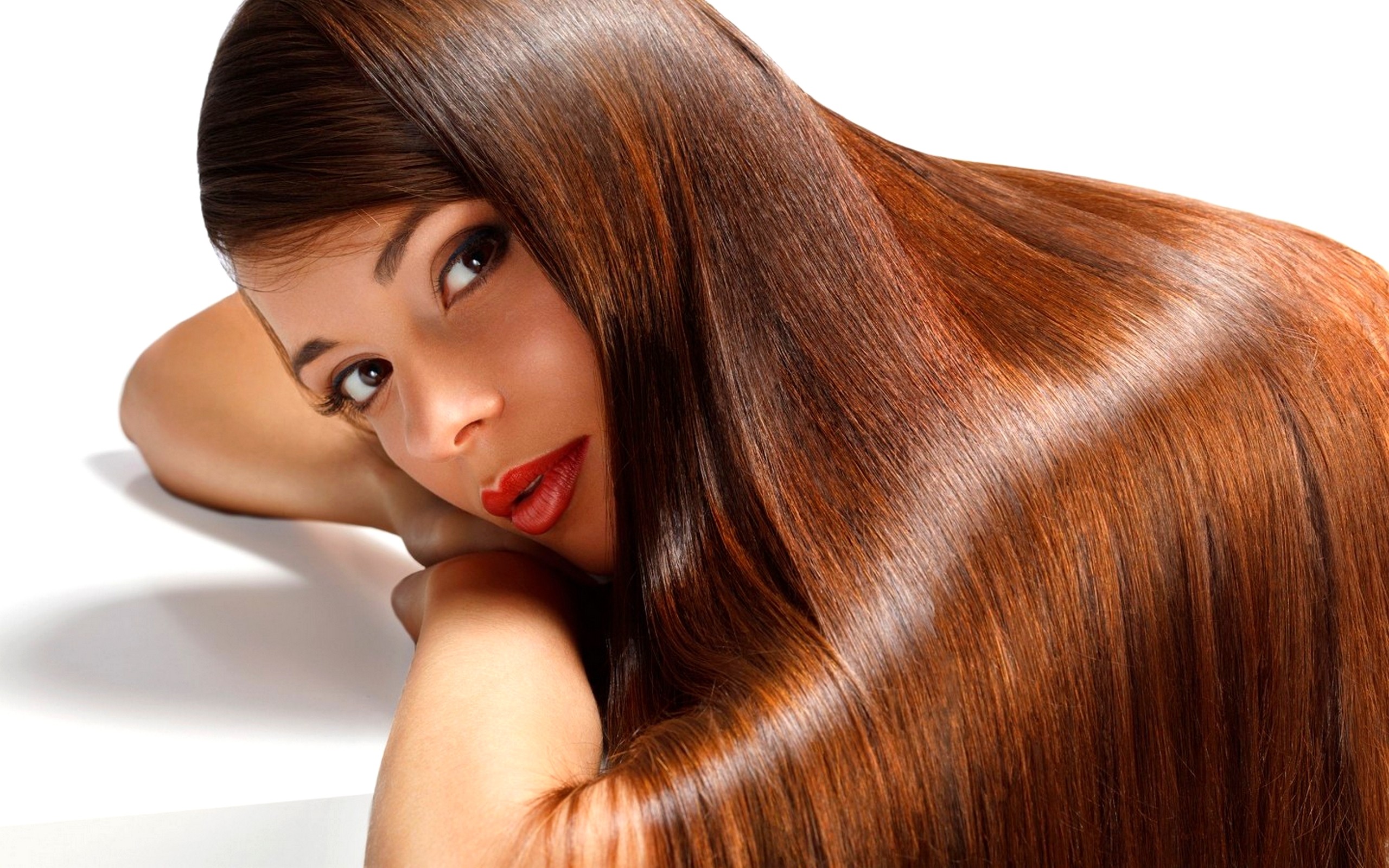 Styling, teasing, curling, and straightening can be so hard on our hair! Lucky for us we have HSI Professional to help restore, repair, and protect hair from the brutal process that looking beautiful can be.
Not only are their products top notch, but their styling tools are some of the best in the business. They curl, straighten and dry your hair as gently as possible, protecting your ends, and keeping hair from looking dry and damaged. If you havenít tried HSI products or need to re-stock your supply now is the time! For a limited time, HSI Professionals is giving you an extra 50% off your entire order!†This is the highest discount that HSI offers and I†want you to take full advantage of it. Just use promo code MARCH50 at checkout to save big!

Shampoo, conditioner, Argan oil, and more hair care products start at just $7.49 after the additional 50% off. Donít need hair care products? Thatís ok. You shop the extensive collection of hair styling tools that HSI Professionals sell. Choose from flat irons, blow dryers, heated glider brushes, curling wands and more!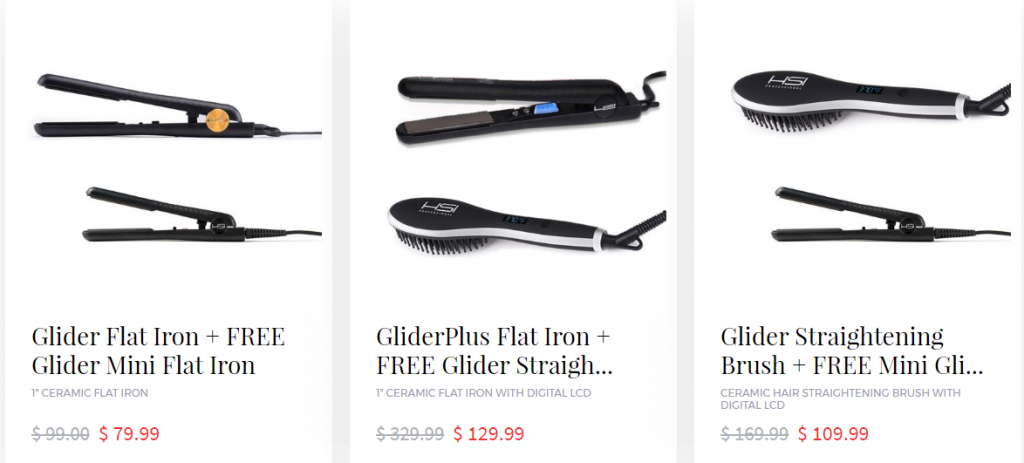 You can purchase styling products in bundles or individually. Check out the deal on the Glider Flat Iron plus a FREE Glider Mini Flat Iron get them both for†$39.99 after the additional 50% off! That is a crazy low price. You donít need to shop anywhere else for your hair care needs; HSI Professionals has it all! Plus, all orders of $25 or more will ship free. You can get the highest qualify products at incredible prices and you donít have to get off the couch! Let us know what products you love and what you are going to grab during this sale. Happy Shopping!