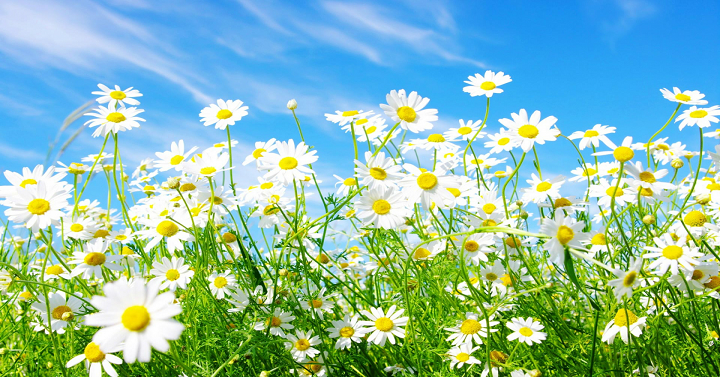 Iím excited for the beautiful weather weíve been having and the smell of spring in the air. But with that also means that the yard work is picking up and the flower beds need some attention. Get a head start on your flower beds and lawn care with these few things you can do right now!
Clean your gutters Ė the leaves fall like crazy through the the end of the year and even though you might have racked up all the ones you could see in the yard donít forget to check the ones you can see in your gutters. Youíre going to want them cleaned out and ready for all the spring and summer showers.
Get rid of the dead plants Ė if you didnít have the time to get out and clean up all your flower beds before the winter storms hit chances are you have lots of leaves and dead steams in the flower bed. This is a great time to cut them back and clean it out.
Put down your pr-emergent in your grass Ė this is the time of year you want try and catch those weeds from popping up in your yard before they actually do. Putting down a pr-emergent will help reduce the amount of weeds that come up this year.
Aerate Ė Have you aerated your lawn in the last few years? Now is the perfect time to aerate your yard. It allows for the oxygen to reach the roots of your grass allowing for richer color and thicker texture. And who wouldnít want that in their grass.
Avoid Watering Ė this might sound a little opposite of things you can do to get your yard ready for summer but itís recommended that you donít water your grass until the new root systems have been revitalized and itís warm enough. So hold off a little while longer before you start watering your grass.