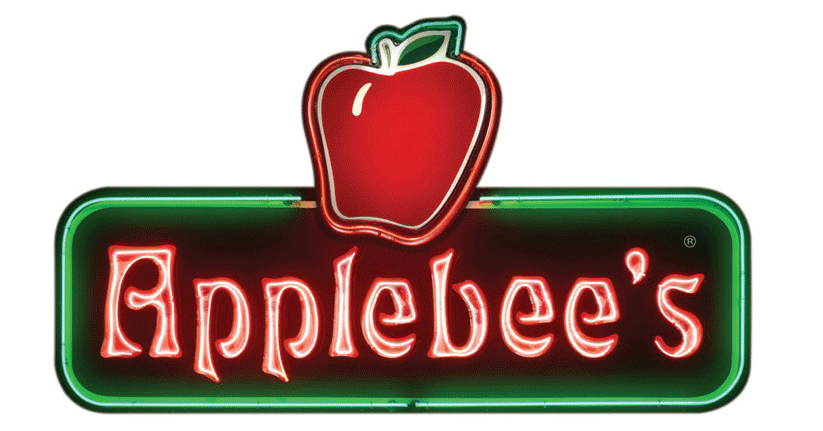 Now through March 5th Applebee's is giving away 18,000 prizes during their Applebee's Instant Win Game! This includes Applebee's gift cards, tickets to professional sporting events and more! Just text ALL to 68339 to enter the give away or you can call 1-844-602-0997 to enter.
You can enter once daily through March 5th, and it's instant win so you should find out if you're a winner as soon as you enter. Good luck and let us know if you're one of the lucky winners.
**For more details you can head here.