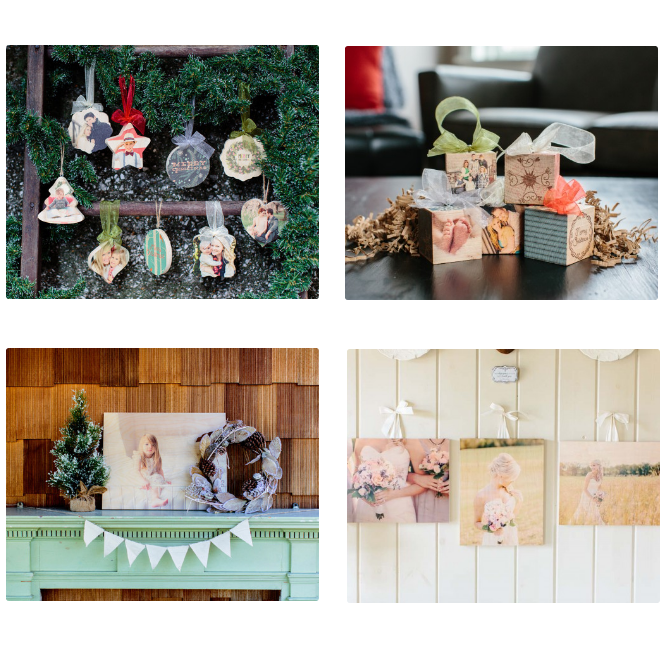 Photo gifts are great for the hard to find someone or you could never go wrong grabbing one for a grandparent. Today only, Photobarn has their Cyber Monday Doorbuster Deals going on you could grab and cross them off your list. Here's the deals happening:
You can also save on a gift card purchase if you're not sure what you want yet. Here's the offers:
So grab your last few Christmas gifts you need or something special for your own home!