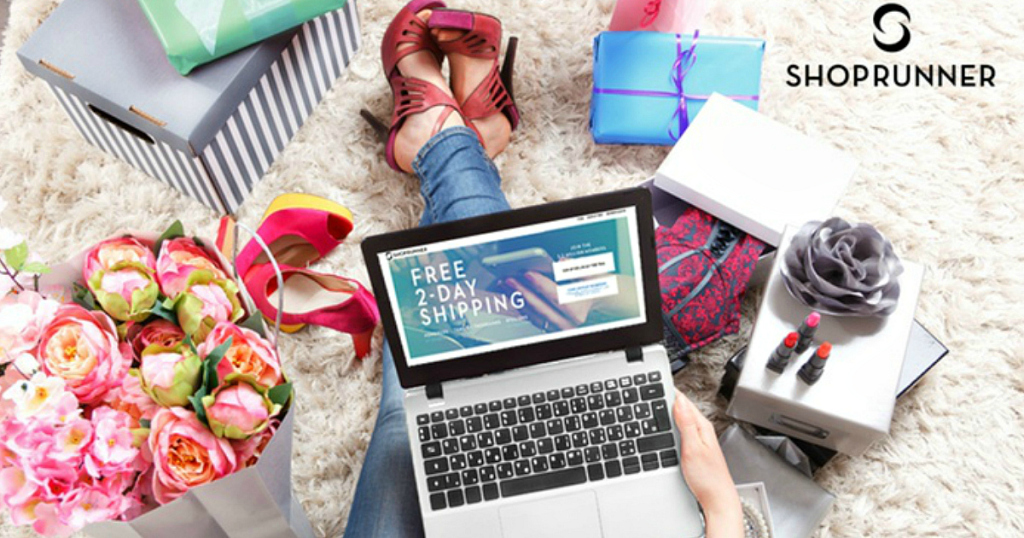 HOT! Living Social is offering a 12-month ShopRunner membership for just $5.00. However, use promo code CYBER16 and the price will drop down to $3.75! That is a savings of $75.25!
What does a ShopRunner account get you? Your membership includes unlimited free two-day shipping at more than 100 online stores, free return shipping, and exclusive member-only deals. A number of retailers partner with ShopRunner to provide FREE 2-day shipping.
Some of those retailers are:
Toys R Us
Neiman Marcus
Last Call
Tiger Direct
American Eagle Outfitters
Calvin Klein
NewEgg
Lord & Taylor
And more!
This promo code expires 11/28. So if you want the lower price, don't wait. Otherwise you can score this deal at $9.00 for the next 11 days.
**Fine print: Paid value expires November 28, 2021. Promotional value expires March 20, 2017. Limit of one redemption code at checkout. Valid for free 2-day shipping. Eligible American Express card members can enroll in a complimentary ShopRunner.com membership. Be sure to check online before purchasing your voucher. Be sure to read all the fine print prior to purchase.