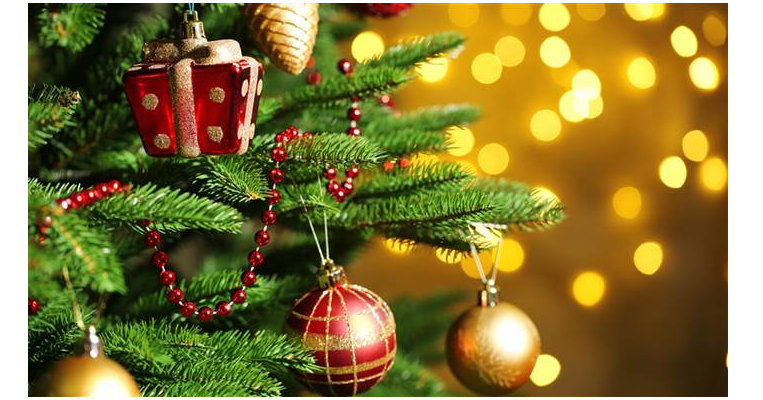 Money is often tight for a lot of us, especially around the holidays. If you find yourself needing to cut back on a few things to save even more money this holiday season there are some thing you can really just go without. Cutting out these things doesn't mean you'll be going without, you'll still be able to enjoy your Christmas maybe even more since you'll have a little bit more money in your pocket. Here's a few ideas of things you can go without this Christmas season.
Christmas Cards – although we see a lot of deals on Christmas card, not buying them at all is the best way to save the most money. A few years back I put together a simple Christmas card and then instead of printing them I just posted it on our family blog and Facebook for all our friends and family to enjoy! It was so much less stress and I didn't have to pay to have them printed or buy any stamps and envelopes to send them out with.
Wrapping paper – Get the newspaper? Why not use it as wrapping paper for this year's presents? It's a great way to recycle and you're not having to spend extra money by buying the fancy stuff at the store. Besides, the kids are just going to tear it up and throw it away! Or you could checkout your local recycling bin to find some if you don't have it delivered.
Christmas Decorations – there are tons out there, and they're all so cute! But don't throw your money away on something you're going to pull out once a year. If you can't afford it don't buy it. Or if you have a little to spend, shop at your local thrift/DI store. I've found some great pieces there that I love and it hardly cost me any money. (And if it can wait, shop the clearance section once the holidays are over. Then you'll be set for next year.)
Pictures with Santa – this is a tradition that I know a lot of family have. While it's fun for them to sit on Santa's lap and get a picture, those picture can cost a lot of money. If you still feel the need to get a picture on Santa's lap, do some research and ask around to find a place that will let you take your own. We have a few in our local area that I can think of and we've always been able to get pictures on Santa's lap without having to pay for it.
Christmas Outfit/Pajamas – we're already seeing the holiday outfits come out. And while they're adorable and cute, if your kids don't need new clothing or pajamas, please don't buy them if you're tight on money. This year opt to go without. I promise, Christmas morning will still be just as fun for them in a pair of pajamas they already have.
Take a look at your Christmas budget now and get an idea of what you have to spend. Then cut back on the things you don't need. You won't be sacrificing too much and everyone will still be able to enjoy the Christmas season!