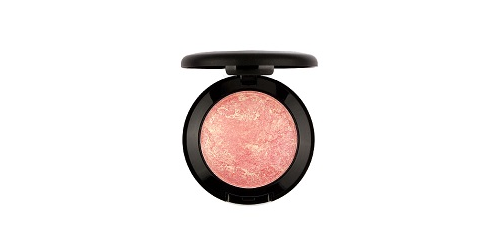 Toluna is giving away another great freebie this week!
Hurry over and sign up for a chance to get a FREE Maybelline Blush! There are 720 available, and you have until 10/10 to apply for your freebie.
To get this, sign in and head to the Test Area. If you aren't already signed up with Toluna, just create a free account and confirm your email. Then, log into your account, hover your mouse over the "Explore" tab at the top and click on "Test Products" in the drop down menu. You must confirm your email to be eligible for a free product to test. So, make sure you use an email you can easily get into.
You can also take quick surveys and be rewarded with cash, prizes, and gifts from Toluna!