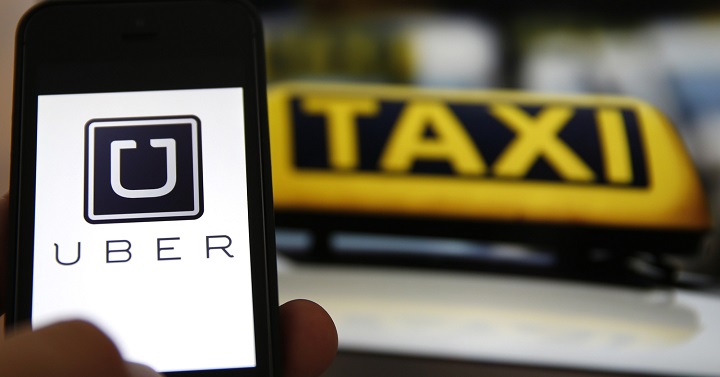 UPDATE: The UBERADL16 promo code has expired ūüôĀ If you would like to be alerted if this deal becomes available again, join our text alerts by texting the word FREEBIES to 41411 and confirming.
Who else uses Uber? Right now, Uber has promo code UBERADL16 available, which is good for $20 off a single ride. Uber hardly ever offers promo codes for existing members, so be sure to add this to your account right away! You can add it now and use it up until Dec 31, 2016.
You can enter in the promo code by tapping on the top left menu icon, and then choosing "Promotions".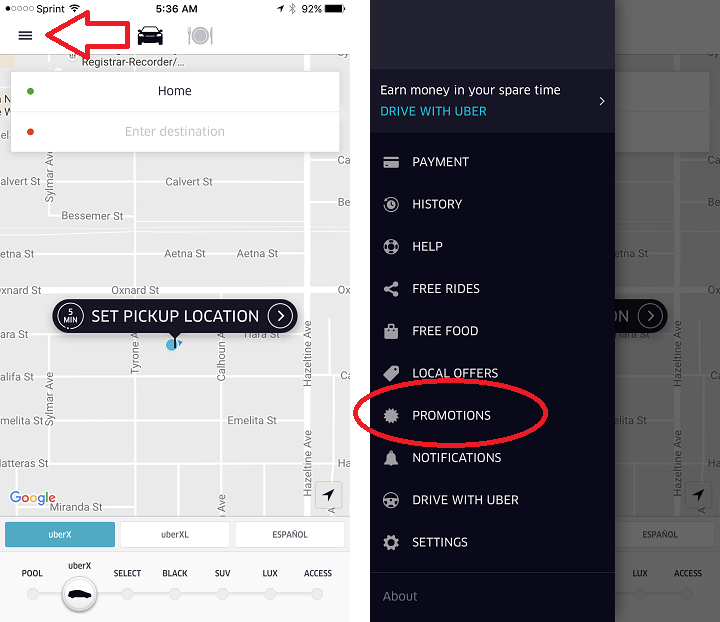 If you do not have an Uber account, you can register here for free. When you register, be sure to use my invite code UBERNICKSAL to receive an initial free ride, up to $20 value. Then, you can also enter promo code UBERADL16 to receive another free ride, up to $20 value.
For those of you who have not heard of Uber, Uber is essentially synonymous with taxis. The Android, iOS and Windows Phone app connects riders with drivers using their phoneís GPS capabilities, letting both parties know one anotherís location and removing the question of when the ride will actually arrive. In addition, the tech company also processes all payments involved, charging the passengerís credit card, taking a cut for itself (which ranges from 5% to 20%), and direct depositing the remaining money into the driverís account, all in the background and completely cashless.
Depending on availability, Uber also offers several different levels of service. The serviceís lowest-cost option, UberX, runs in everyday cars like the Toyota Prius. Uber Black is the companyís original service, costing a bit more but running in high-end town cars with professional drivers. Uber SUV is precisely what it sounds like, charging a premium for a larger vehicle. Uber LUX is the top-of-the-line option, operating in posh rides like Porsche Panameras and BMW 7 series sedans.