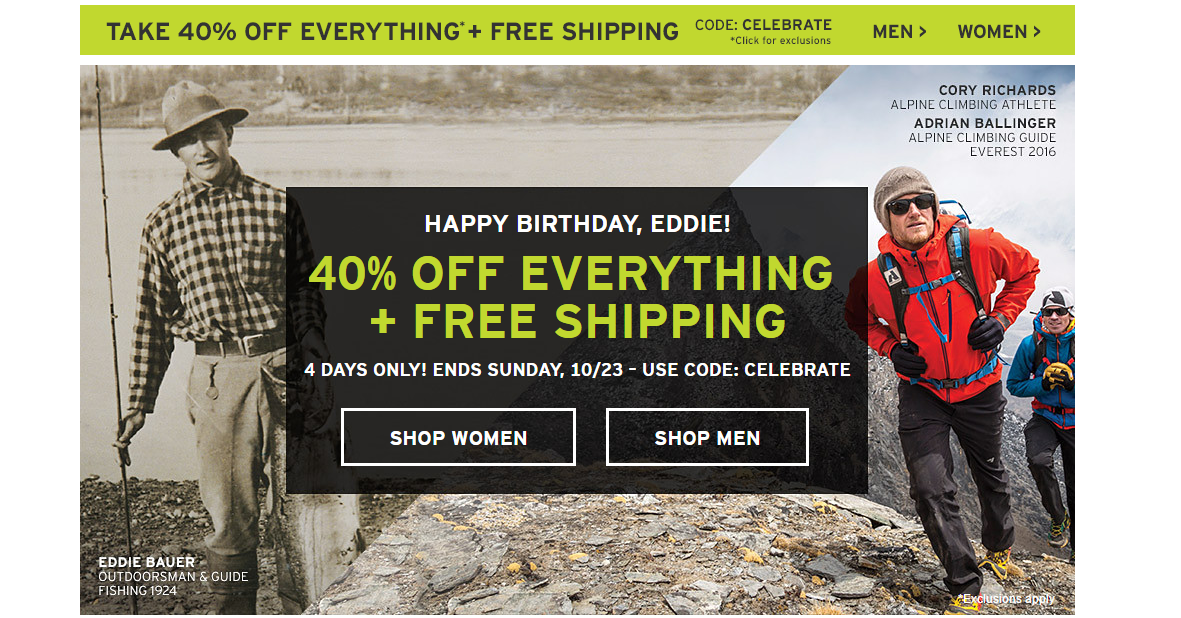 Now through October 23rd, you can celebrate Eddie Bauer's Birthday with him and save 40% off most products as well as score FREE shipping! Just use coupon code CELEBRATE at checkout! Here's a few things you might be interested in grabbing: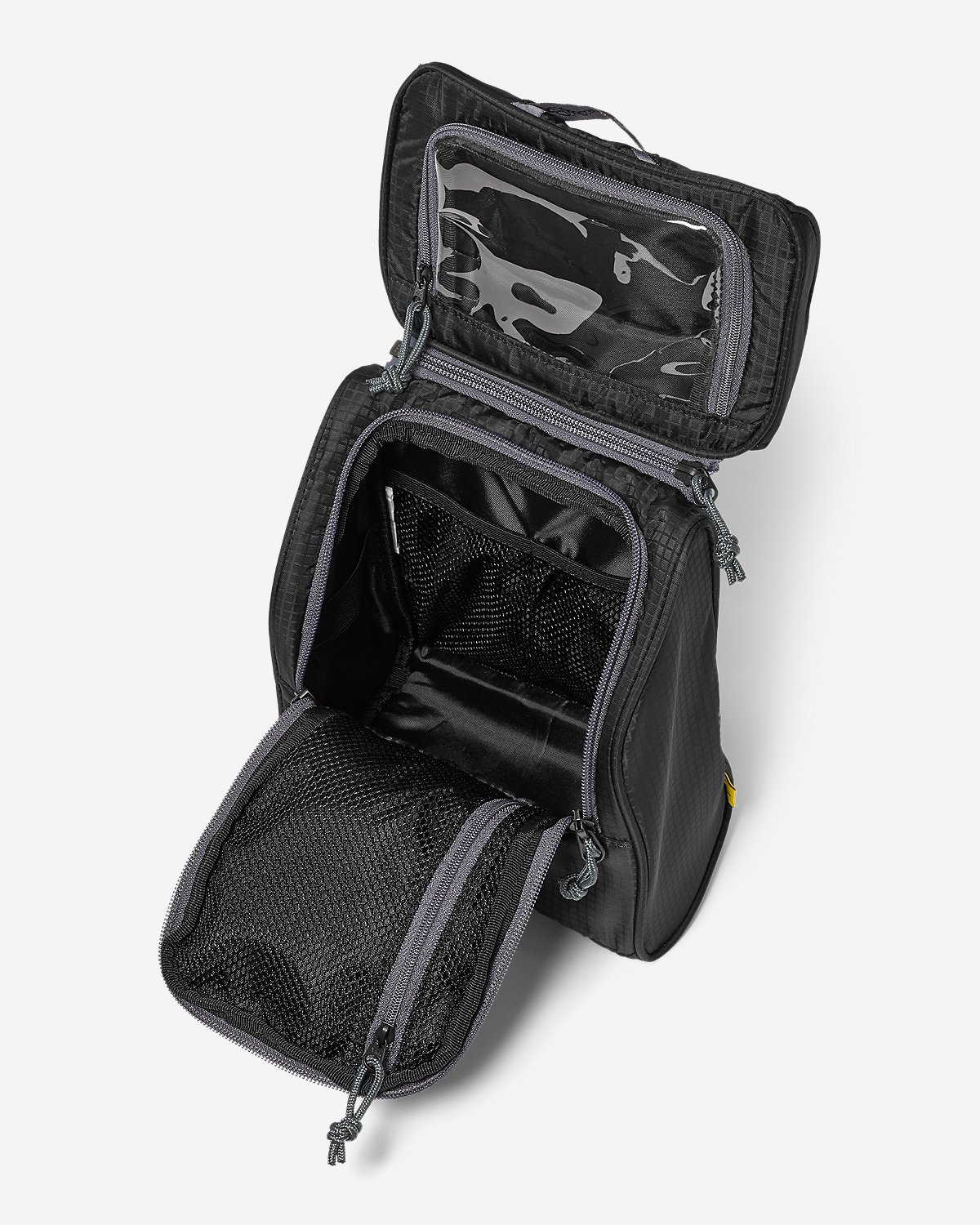 The Connect Kit Bag that's great for keeping your toiletries and small personal items organized while traveling is regularly $30 but just $18 shipped after discount is applied.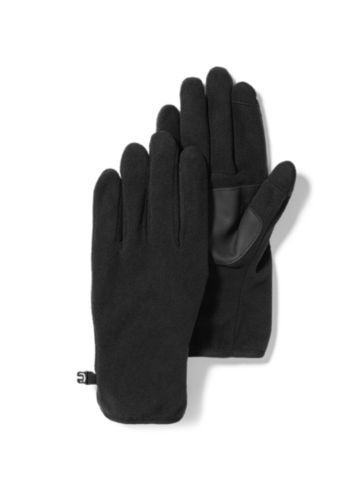 Or these Quest Fleece Gloves are originally $25 but after the discount you'll pay just $15.00 to have them shipped.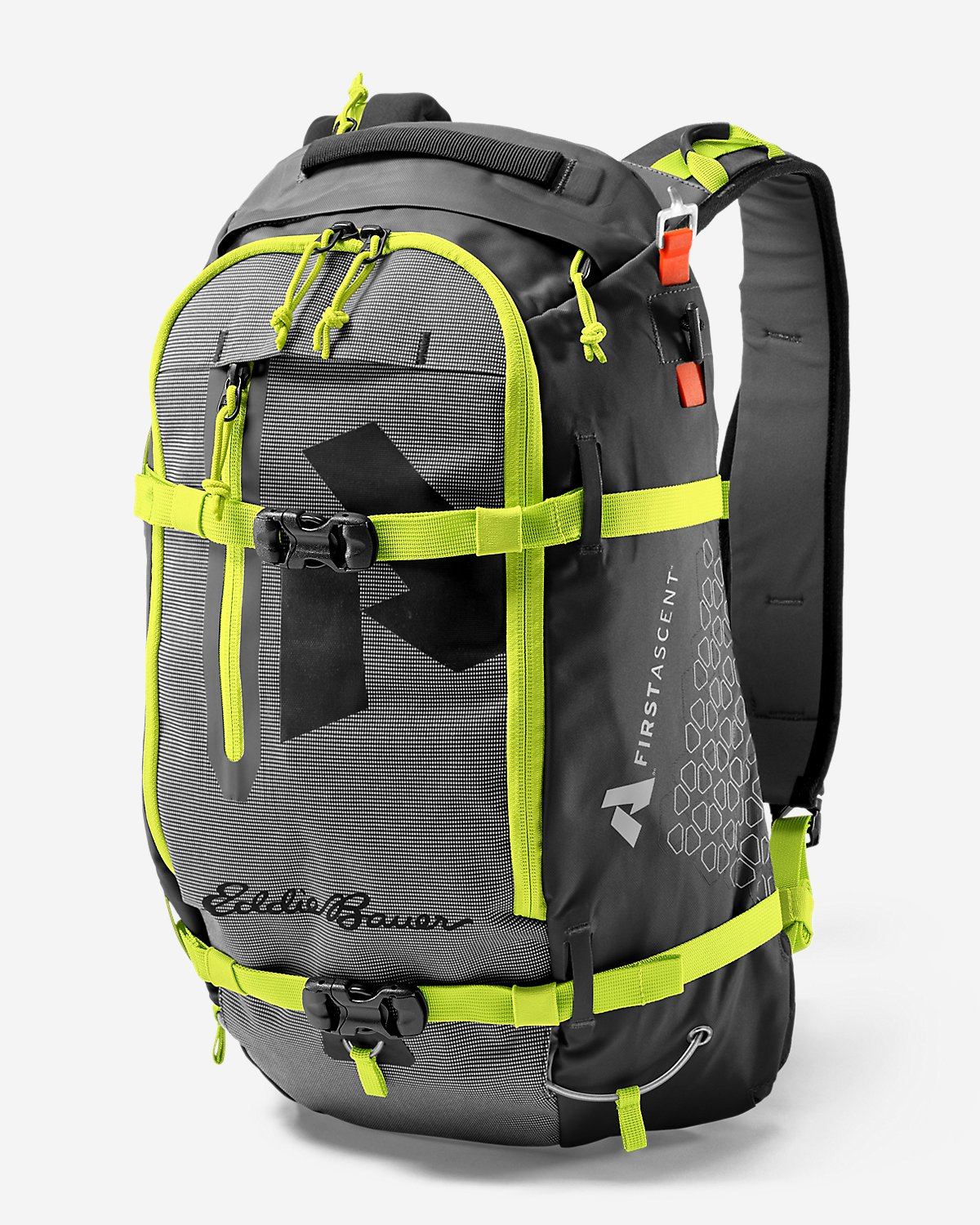 If you do a lot of backpacking or hiking you can checkout their awesome packs! This one pictured is originally $119 but after the 40% off discount, you'll pay just $71.40! They have quite a few options you can checkout.
Plus even though you can get the 40% off on their clearance/sale section, you'll still be able to take advantage of the free shipping offer so make sure you look through that section while you're there!