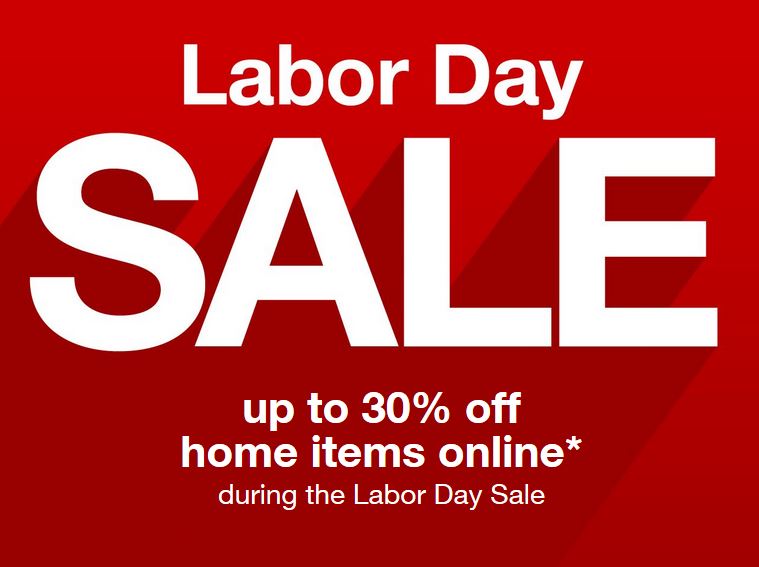 Target has a sale going on for Labor Day where you can save up to 30% off on select home items! This includes bedding, rugs, living room furniture and more. It's a great time to add a few accent pieces to your home or go big and redesign a space! Here's a few deals you'll see while shopping around: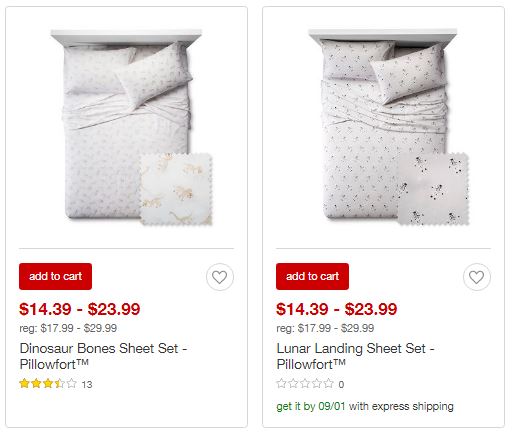 A lot of their kids bedding is marked down. So if you'd like to change up their bedding or they've worn out what they have checkout what styles are on sale now.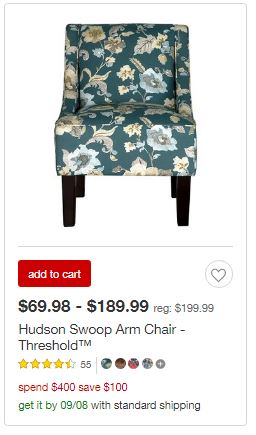 They also have their armed chairs on sale! A great time to add a pair of chairs to your dinning room set! Or add them to your front room to make a big impact!
Plus, if you have a Target REDCard you can save an additional 5% off and free shipping! Don't have a REDcard? You can learn all about it here and sign up to get one! (It's FREE and easy!)