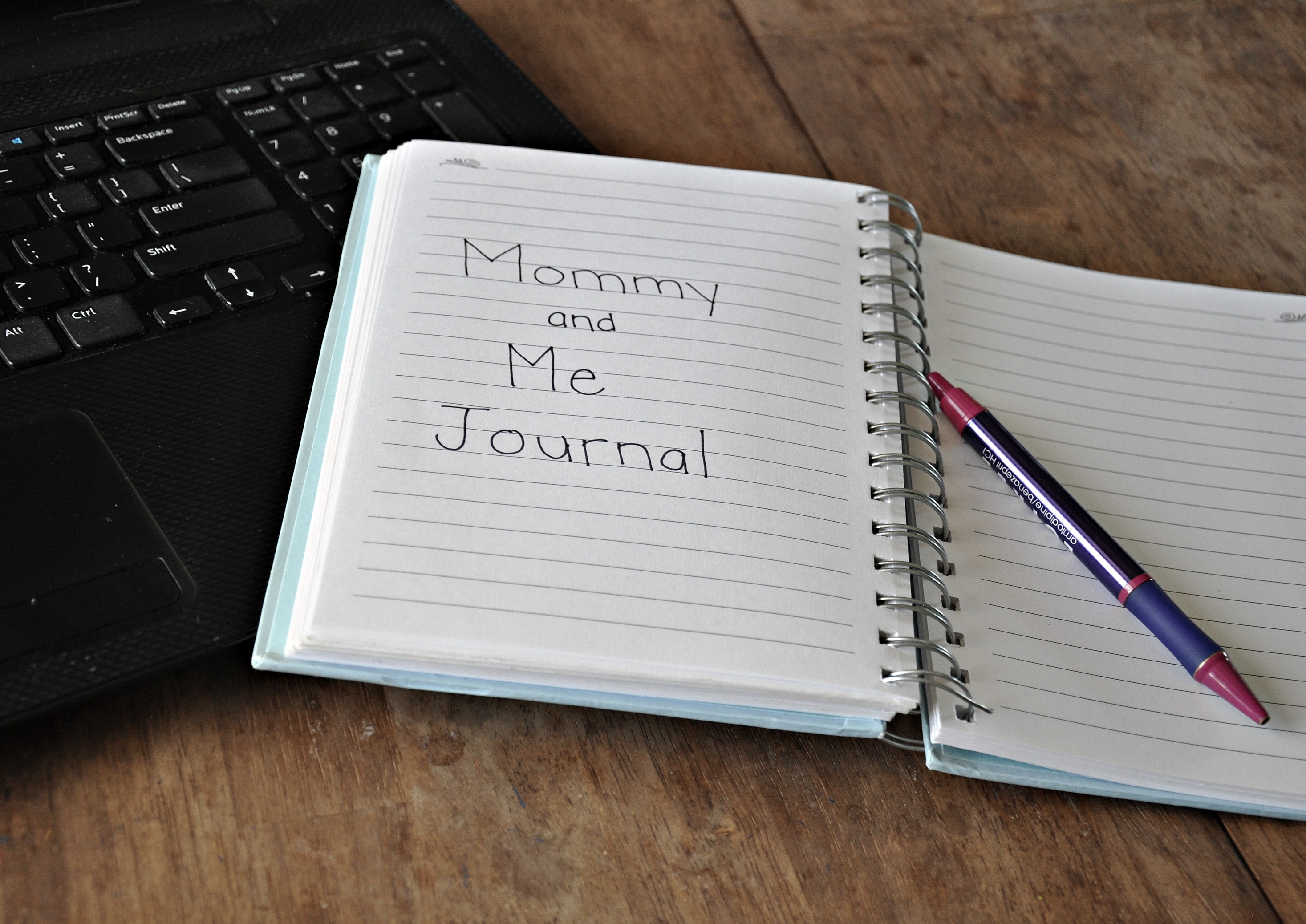 We all probably strive to have that open relationship with our children. For some that might come easy but for others it could be a struggle. Having a place for your kids to feel like theyíre heard can really open the lines of communication. And thatís where the Mommy/Daddy and Me journal comes into play.
First youíll need to find a cute journal or even a notebook. Then simply write a letter inside to your son or daughter and leave it somewhere for them to find. That can be either on their pillow, left out for breakfast or even hidden in their laundry. †Then have them write you back and leave it somewhere for you to find. And back and forth it goes.
These letters can be filled with anything! You can write about your day, positive traits you see in them and admire, activities you look forward to, random quotes or thoughts or even questions you have for each other.
The whole reason for this journal is to help them feel more comfortable with opening up and talking about anything. Itís something that will connect you and a great way to make them feel known and appreciated.
If youíre struggling to come up with ideas of things to write about hereís a good list to help you get started:
What happened in your day today?
Why did that make your cry?
What kinds of things make you feel cared for?
What kind of music do you like listening to?
Where would you like to visit if you could go anywhere?
Whatís your favorite memory?
What things are important to you?
If you could talk to anyone from the past who would it be?
What makes you laugh?
Do you know how much I love you?
Do you have a parent/child journal in your home? Do you feel it's helped them to open up and talk to you more? Leave a comment below and let us know!