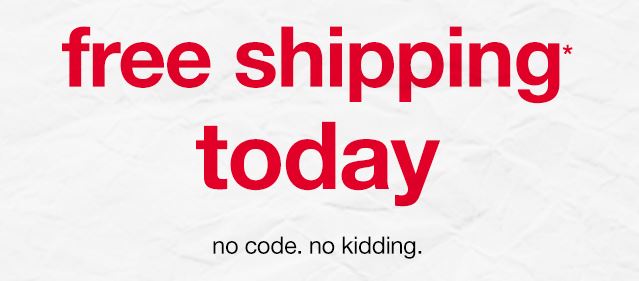 April 2nd at 9am ET, TJ Maxx is offering FREE shipping on all orders! Plus, clearance items have been discounted up to 80% off!†Prices for clearance items start at just $2, so you should be able to find†some great deals!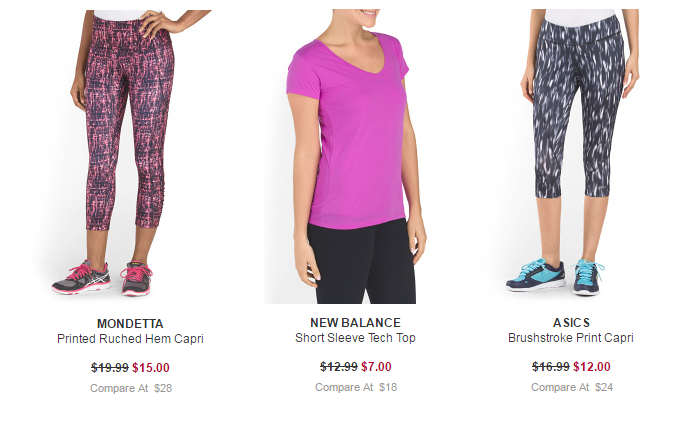 They have everything clothing wise you can think of for women including active wear. So if you're looking for something new to wear checkout their selection.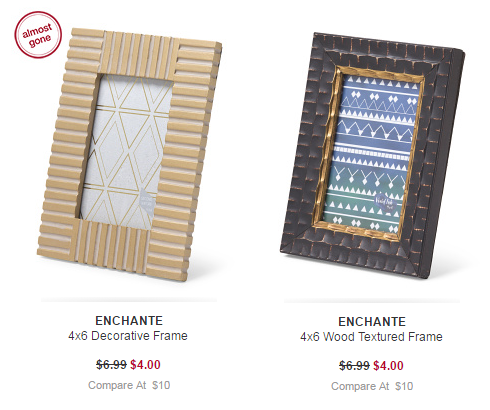 And they have some fun stuff in the home category so don't forget to look there!
If you donít have a TJ Maxx nearby, this would be a perfect time to take advantage of their low prices on quality items and score FREE shipping!