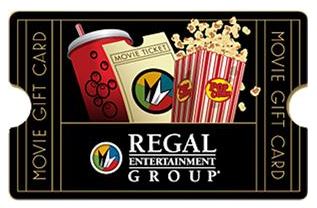 Right now on eBay, you can get a $50 Regal Movie Gift Card for only $40! If you love going to the movies with your family or for a date night this is the way to do it.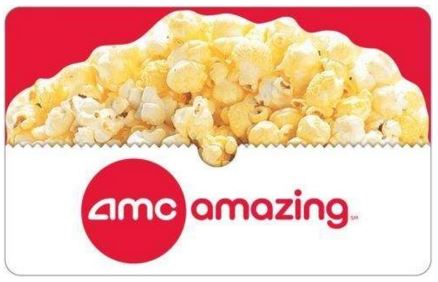 Or if you don't have a Regal near by, you can purchase a $25 AMC Theatres gift card for $20! That's still a 20% discount!
These are eGift cards so you'll receive the gift card code through email, you will not receive a physical card. Once you have your gift card code, you can use it just like a gift card either onlineThen you can purchase your tickets with the code.
**Please note: a Paypal account is required to purchase these gift cards.