JetBlue and Southwest are featuring some great deals on airfare. Remember, when fares at these prices appear it is best to book as early in the morning as possible. They will gradually increase in price as the planes fill up. So if you have a city you have been wanting to visit check first thing if they are included in these sales.
Head over to Jet Blue where you can score one way fares for as low as $59.00!
Book travel by 4/6/16 (the earlier of 11:59 PM ET or local time)
Tuesday & Wednesday travel between April 13 – June 21, 2016. Blackout dates: 5/31/16 (all cities) plus 4/13 – 4/20/16 (BOS, BDL, BTV, ORH, PVD, PWM)
Travel dates 4/13/16-6/21/16
Fares include government taxes and fees
Different or additional day of week restrictions, travel windows, and blackout dates may apply and vary by route.
Blue fare shown. To learn more about our new fare options, click here
You can also head to Southwest and check out their low fares. One-way airfare is as low as $69.00!
Book by 4/14/16 for travel between 4/12/16-6/15/16 or 8/23/16-11/2/16
14-day advanced purchase required
Domestic travel blacked out May 26-27, May 30, September 1-3 and September 5, 2016.
Domestic travel is valid only on Tuesdays, Wednesdays and Saturdays
Fares included all government taxes and fees
Don't forget that if you want more information on how to save on airfare travel you can head over and see my Low Airfare Tips & Tricks video!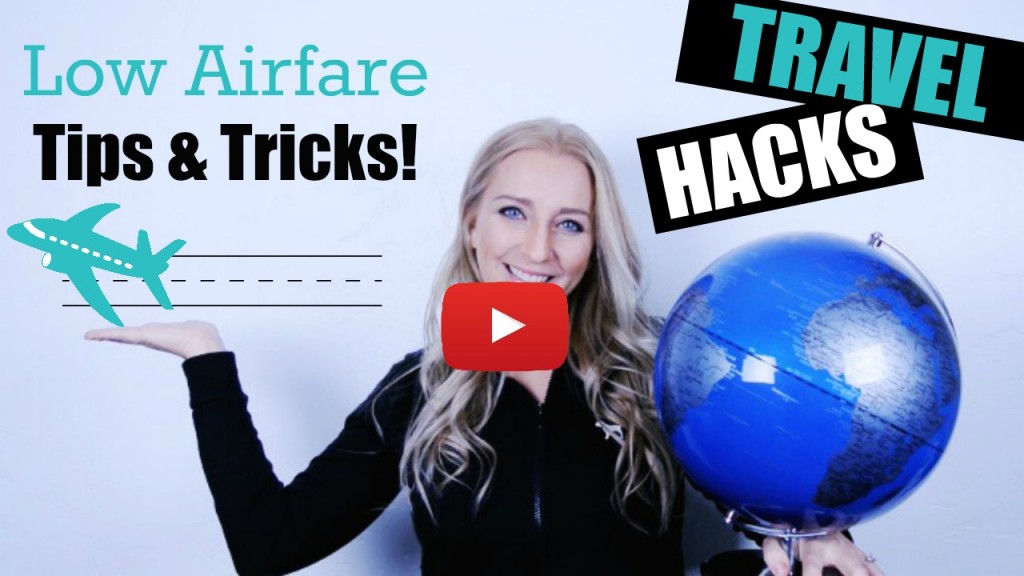 (If you can't see this video in your RSS Feed, you can head here to watch it instead.)