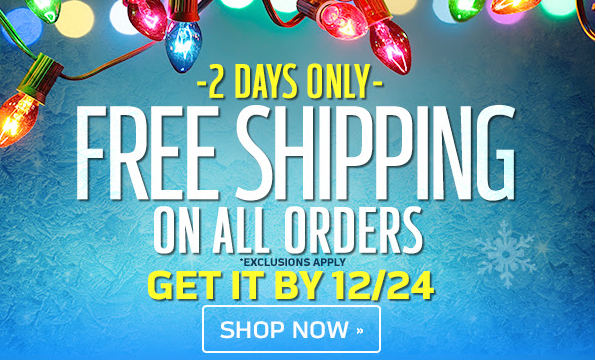 Calling all football fans! Through December 16th, The NFL Shop offering FREE shipping with no minimum purchase! 
Please note, you will need to order by December 16th, to guarantee delivery by December 24th. Check out all the jersey and team gear deals available.
If you have a football fanatic at your house, head straight to the outlet section of the site. The link is in the upper right hand corner. The knit hats pictured above would make great stocking stuffers!