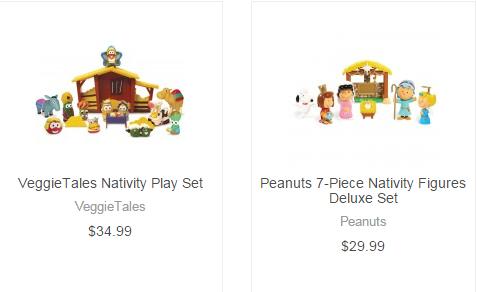 Update: The code seems to no longer be working. We'll update this post once we get more information on why the code isn't working. Sorry everybody!
Right now, Family Christian is offering 50% off regular-priced items! Just enter coupon code CANDYCORN at checkout. Now would be a great time to grab advent calendars and nativities at a steal!
The nativities pictured above start at just $14.99 after coupon code CANDYCORN!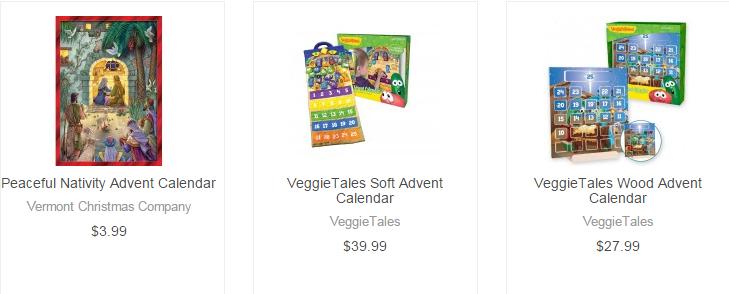 Advent calendars start at just $1.99 after coupon code CANDYCORN!
Some items are selling out, so it best to move quickly on deals like this one!
Shipping starts at $4.47 or orders of $50 or more ship for free!