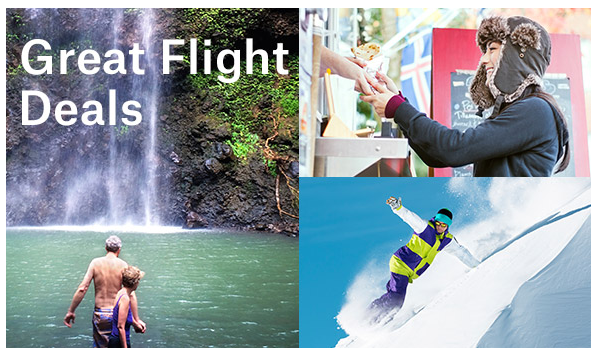 Planning a trip? Right now both Southwest & Alaska Airlines are running some pretty great airfare deals! Here are the deals that are available:
Alaska Airlines Great Flight Deals  – Fares from $69 one way! 
Must book before June 22, 2015.
Fares include travel to Boise, San Diego & Portland!
**Note: The San Diego Fares from SLC are on FIRE during this sale! Only $89 each way!!! If you live fly out of the SLC airport and have been thinking about taking a trip to the San Diego area, now is the time to do it! 
Southwest Birthday Sale – Fares from $62 one way! 
Book by June 18, 2015
Must travel from August 25 through December 16, 2015.
Blackout Dates Apply: September 3-5, September 7, and November 20-December 1, 2015.
Select cities and destinations.
Travel not valid on Fridays and Sundays.
Of course, as with all major purchases, please make sure to read all of the fine trip for each promotion before you book as other details and exclusions may apply.