Ok, all seven of these offers are back and working with a new promo code!  With promo code XMAS2014, you can get all of them for free.  You will just have to pay the shipping cost on each of them- which is a ton less than what you would pay for the same items if you made them yourself or bought them elsewhere.  I have purchased a few of their items and think they are great for the price.  Plus, they make great baby shower gifts!!
Score 5 Pairs of Baby Leg Warmers for only $14.99 Shipped!  That makes each pair only $3.00 and the cheapest we ever really see them go!  Just use code XMAS2014 to get them for that price.
And if you have been looking for a great deal on a Belly Button Band, you can score this one for only $14.99 Shipped!  You can choose from Black, Grey, Brown, Pink, Navy and a Light Gray!  Basically, the band hooks to the button of your jeans so you can keep wearing your jeans during your pregnancy, or wear them post-pregnancy.  I've used something during my pregnancies, but this is a much better deal!  Just use the same code, XMAS2014 to get it for that price.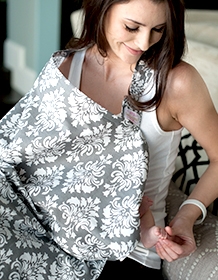 Right now, get a Nursing Cover for only $14.99 Shipped with code XMAS2014.  (Reg $34.95)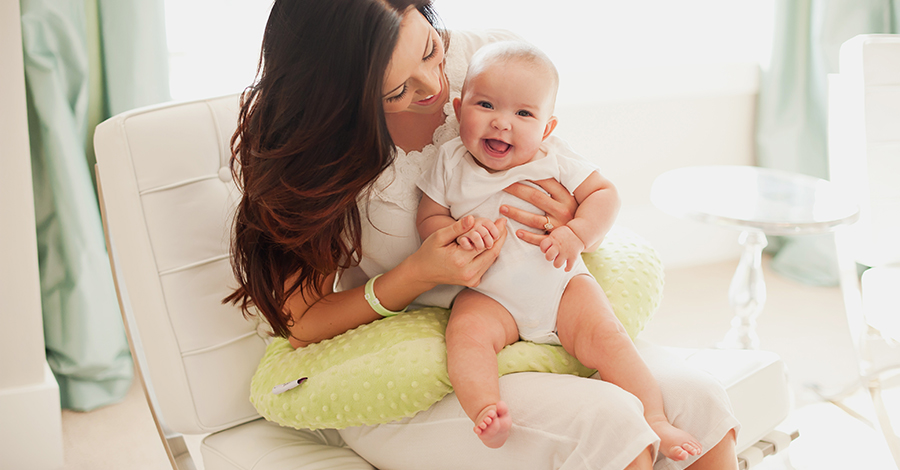 You can also get a Nursing Pillow (similar to a Boppy Pillow) for only $14.99 Shipped with code XMAS2014 (Reg $44.95)
The Baby Slings are only $14.99 Shipped with code XMAS2014  (Reg $39.95)
And, you can also pick up a Carseat Cover for only $14.99 shipped with code XMAS2014 (Reg $49.95)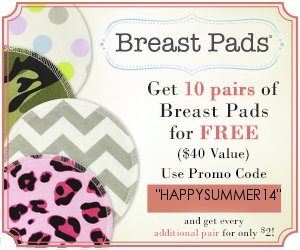 Head over to breastpads.com and you can score 10 pairs of breast pads for FREE! Just pay the $14.99 shipping fee and use promo code XMAS2014 at checkout.
If you have a baby shower coming up or are a new mother yourself, this is a great deal for you. These breast pads are reusable and made out of super cute prints.  For some reason when the boppy, the car seat, the blankets, and even the breast pads are adorable it makes welcoming your little one just a little more fun!
You can use the code as much as you want.  You will just have to place a separate order for each one.  So you can grab one for yourself or one for a gift!
**This promo can expire at any time.