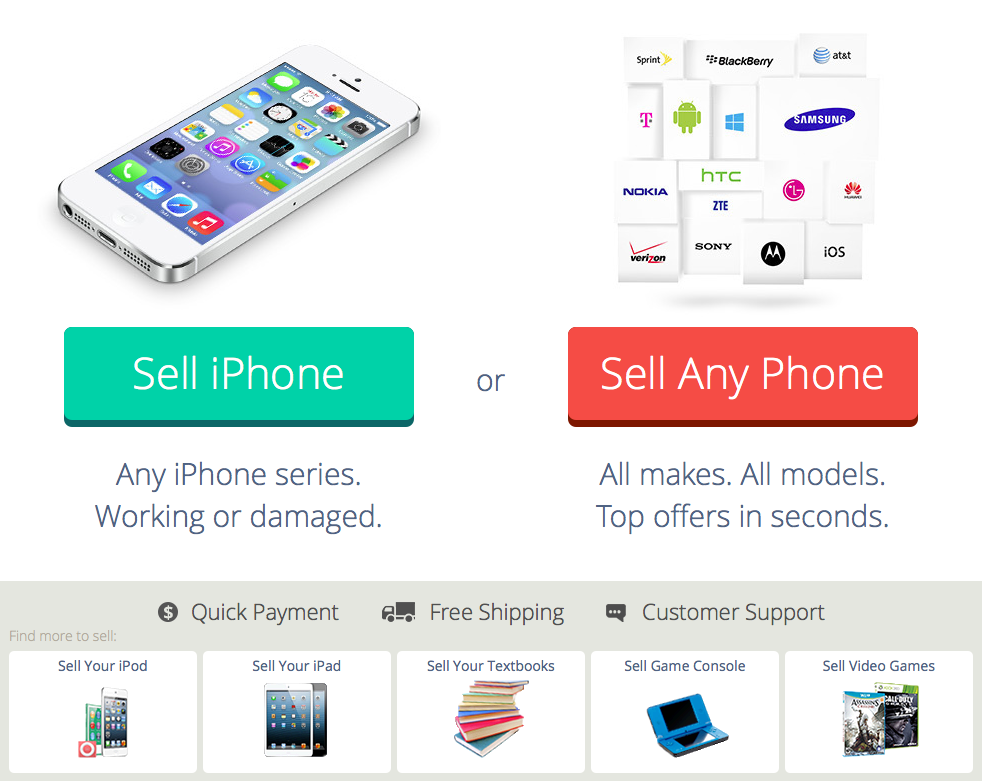 uSell is a new site where you can sell your old iPhone, Android phone, iPod, used video games, and more to trusted professional buyers for cash!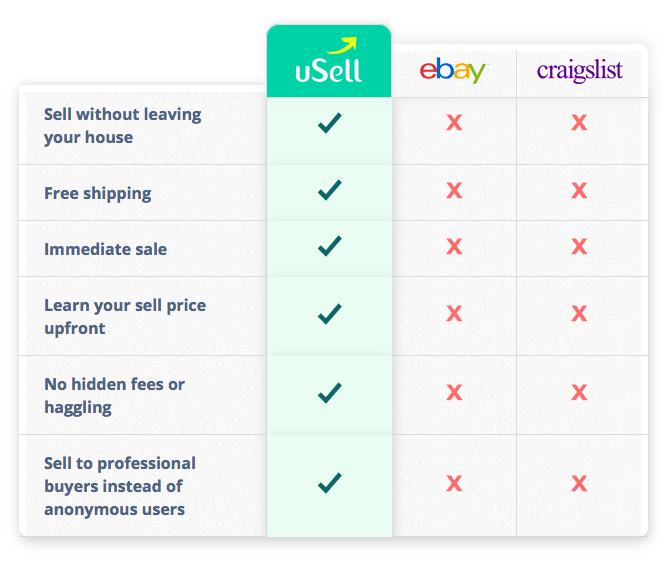 Here is how this site works:
Gather up all qualifying items from around your home. Select your device, textbook, video game, etc. on their site and they will show you the best offers from their network of trusted professional buyers.
Accept a cash offer from the offers you are sent and they will send you a pre-paid shipping kit with tracking included.
For payment you can choose from PayPal or check. Your buyer will issue payment within 5 business days of receiving your device.
And that's it. It's as easy as that!
This site is a great way to get cash for your phone or anything else you have that you aren't using anymore!