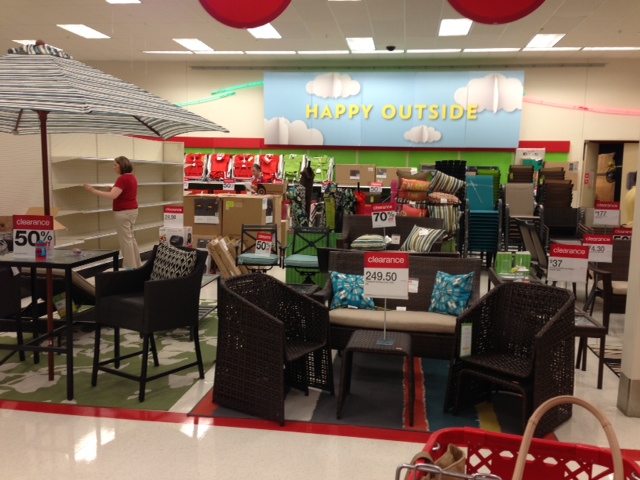 It is the first week of July and stores are just about ready to roll out the Back to School items and Back to School Deals!  Can you believe it??
I'm expecting stores to roll out Back to School Deals in their weekly ads starting this Sunday, July 7th.  So before then, over this weekend, you will want to make sure you head to Target and check out the Patio and Outdoor Clearance section.  They have items up to 70% off right now!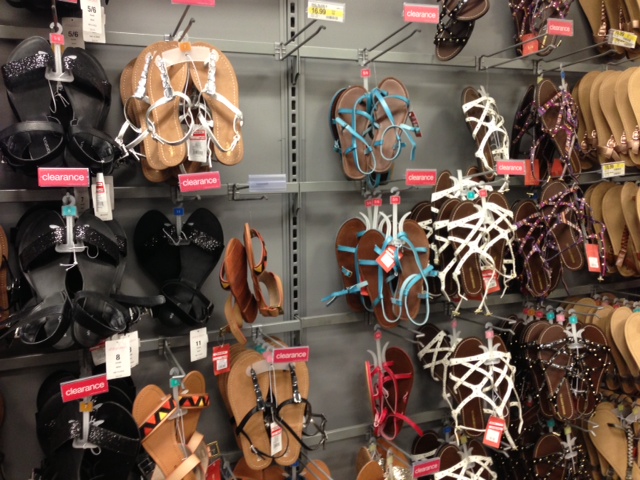 Just about every section in the store had tons of Clearance items…. Sandals, Toys, Clothing….. Remember, to us it is Summer and really hot. But retailers are already starting to clearance Summer items to make room for all the Fall Merchandise they are starting to get in.  I have even seen stores with Sweaters already!