Right now, Expedia is having their Summer Sale!  Hotels are up to 40% off and you can even get a 3-Night Cruise for as low as $169!  
You can find a deal on a Hotel to head on vacation.  Or find a deal in your area to do an overnight staycation with your family- or night away with your spouse!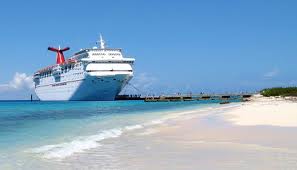 But, if you have ever wanted to do a cruise, I would definitely check out the cruise sale right now.  (Just click on the Cruise Tab a little bit down the page to see them.) There are dates from the Summer all the way through 2014.  So, you should be able to find an amazing deal on where you want to go and on the cruise line you want to sail on.