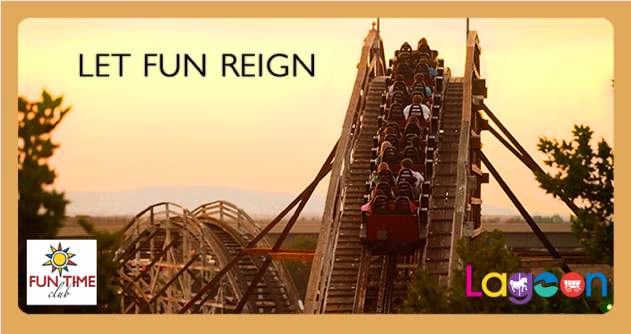 Looking for something fun to do with your family next week? Lagoon is currently offering a Regular Single Day Passport for only $34.50 when you go July 1st through July 5th!
To get the discount simply purchase your tickets online and use coupon code SUMMER2013 at checkout.
With this discount you are saving almost $12 per ticket!!