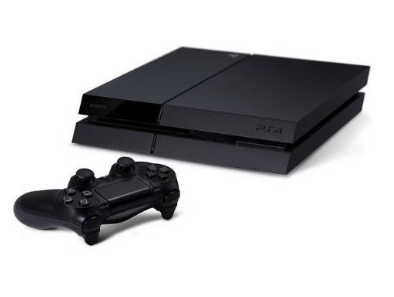 The Playstation 4 Pre-Orders are open!  This is set to release December 31st… so you can bet it will be one of the Hottest items to grab and get in the new year! 
Amazon and other retailers have started pre-orders.  If you pre-order it, you will be guaranteed to get one!  So, that is the beauty of it.  BUT- if you place your pre-order through Amazon, they will give you a price guarantee on it as well. "Order now and if the Amazon.com price decreases between your order time and the end of the day of the release date, you'll receive the lowest price."  This could be really helpful if Sony decides to drop the price between now and December.  But either way, you will have it in your hands!
If you are interested in pre-ordering on the Amazon site, the PS4 is currently priced at $399.99 shipped! (This looks to be the price on the Sony and Best Buy Site as well. With Amazon though, you will get that Price Guarantee which is definitely nice to have!) 
***Pre-Orders for other gaming systems in the past have sold out!  So, please keep that in mind if you are wanting one of these for your family!