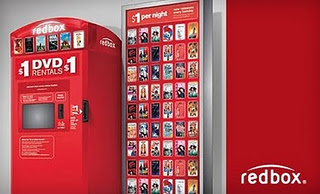 If you live near a Safeway then you're in luck! Now through June 23rd, you can get a free redbox rental at any Redbox kiosks located inside of Safeway!
Just be sure you use code SAFEWAYJ4U at the kiosk.
**Coupon code only valid for one free night. Any additional nights will be charged at the regular rate. Code expires 6/23/2013.