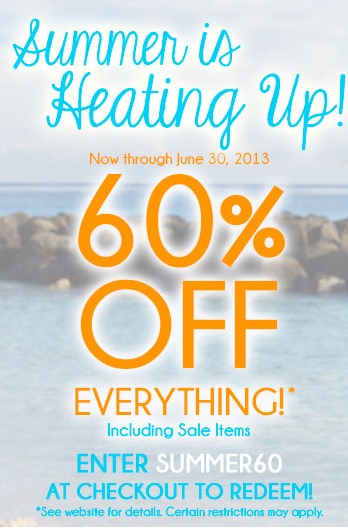 Now through June 30th,†Hapari Swimwear is having a 60% off sale!†Anything you purchase on their site you can get an additional 60% off with coupon code SUMMER60.
Iím a huge fan of Hapari.† And, I love that their swimsuits can be worn a ton of different ways.† So it is always the right fit- no matter your body type.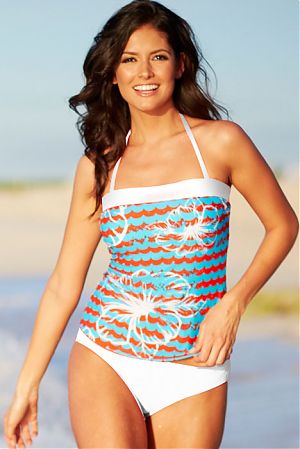 One thing you will want to note, this discount CAN be stacked with items that are already on sale ! So, you may want to start your search for a new swimsuit in that section first.†In the sale section, most swim tops are priced at only $39. That means after the 60% discount you could get one for only $15.60! An awesome price for a Hapari swim top!