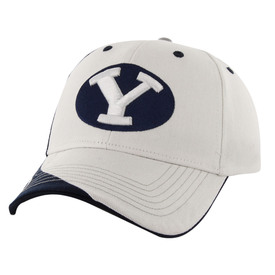 Right now at Shopko they're having a Team Shop Sale for Dad! Choose from a bunch of NCAA teams as well as some MLB teams! They have hats, shirts, pants, capris, mugs, bobble heads and more! **To find it, just search for "Team Shop" on the site.
The BYU baseball hat pictured above is marked down to only $16.49! Plus, here's a few other deals you'll find: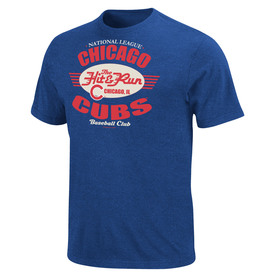 They have this Chicago Cubs shirt for $18.74!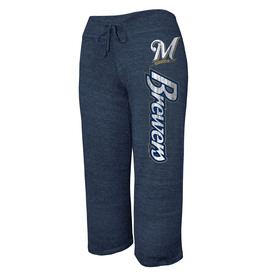 These adorable and very comfy looking Brewers Capri Pants are on sale for $22.49!
Plus, if you sign up for the Shopko Emails, they will email you a $5 off $25 coupon code to use on your order.  It will come to your inbox within 5 minutes.  So, just head to Shopko and scroll to the bottom of the page and you will see the $5 Offer.  (Or, you might have it pop up on your screen.)