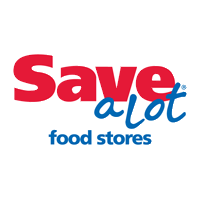 **Keep in mind that this is at select Save-A-Lot stores.  So, make sure you call before you make the trip over!
Live near a Save-A-Lot store? Now through June 15th, Save-A-Lot stores have select $25.00 gift cards priced at only $15.00! The four gift cards that are being marked down are for Home Depot, iTunes, Kohl's and Barnes & Noble! 

If you shop at any of those four stores, or think you will in the next little while, make sure to grab one of these discounted gift cards.
Also, don't forget that Father's Day is right around the corner & gift cards make awesome gifts! 
**Fine Print: While supplies last at each store. No rain checks. Register will only ring up 4 gift cards at a time. So if you need to purchase more than four, you will want to do additional transactions. 
(Thanks The Thrifty Frugal Mom)