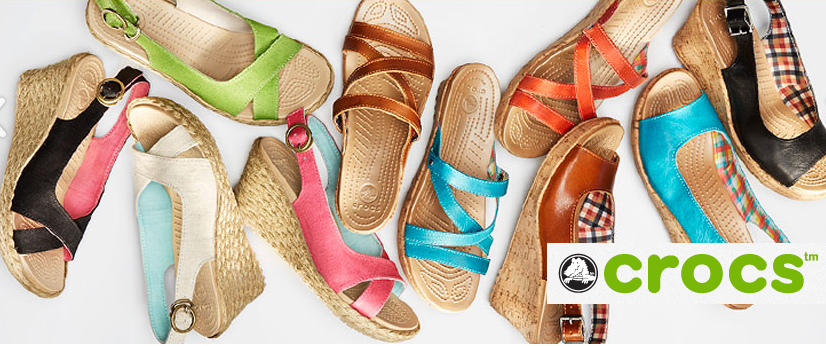 Starting today, Crocs is taking up to 30% off their sale items! Plus, you can get FREE Shipping on any order! To get your free shipping you will need to use coupon code MEMSHIP at checkout.
Looking through the sale section, they have some really cute Crocs that are marked up to 30% off. Pair one of those great sale prices with the free shipping and you will have yourself on awesome deal on a new pair of Crocs for the summer!
Head over now to check out the rest of the deals that are available for the whole family!