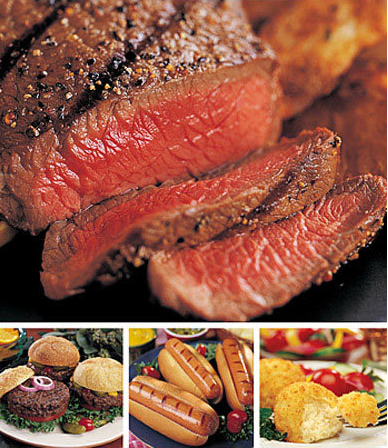 For a limited time on Mamasource,†you can get an Omaha Steaks Sampler Package valued at $158 for only $65!
Here is what is included in this sampler:
4 (6 oz.) Top Sirloins
4 Boneless Chicken Breasts (1 lb. package)
4 (4 oz.) Omaha Steak Burgers
8 (3 oz.) Gourmet Jumbo Franks
10 Potatoes au Gratin
FREE shipping!
This deal would be perfect for Mother's Day & Fatherís Day cookouts, graduation parties and even summer barbecues!
**Promotional value of the voucher expires July 31, 2013.†