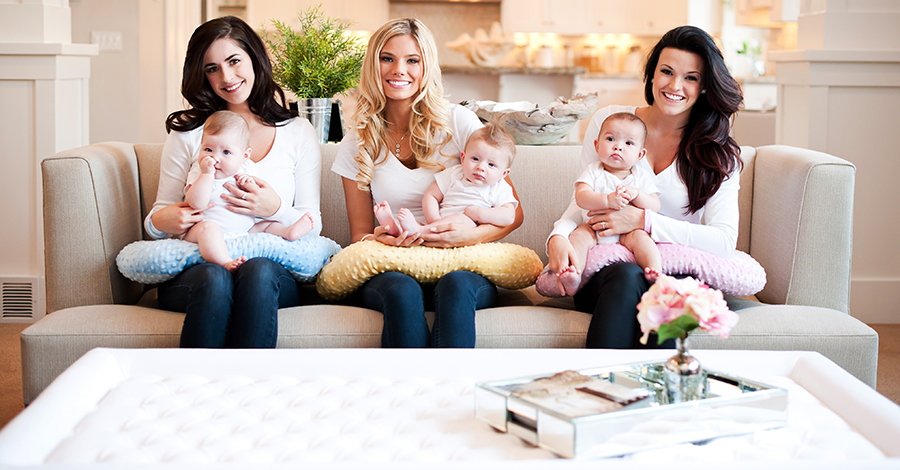 YAY!  I know we have heard of the Boppy Pillows.  But even with a good deal, you will still pay $25 -$35 for one.  So I am excited to find a similar product for a lot cheaper!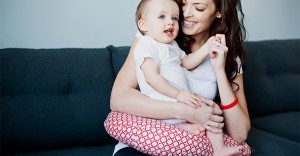 Right now, you can score a FREE Nursing Pillow with coupon code VDAY13. (Reg $40)  There are a variety of colors and prints to choose from.  So, if you have wanted something like this, or maybe you want to give a great baby gift, this deal is awesome!
Shipping does cost $12.95.  So in reality, you are paying $12.95 to purchase the Nursing Pillow.  But, in my opinion, that is a still a steal of a price for something like this!!