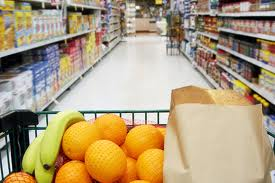 Freebies2Deals has Deal Matchups for a TON of different Grocery Stores.
And, now that it is Thursday, all of the Grocery Deals Should be Up!† Click on your store below to find the deals you want to see:
As always, you can find deals at your store immediately!† Just check the side bar of the Freebies2Deals.com website and click on your Grocery Store logo.
**Utah Readers, donít forget to check your Utah Only Section located in the Navigation Bar for easy access!