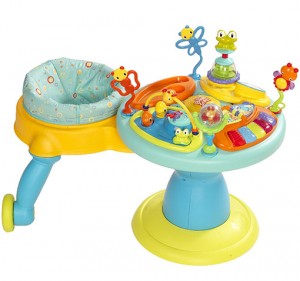 If you have a baby, or one on the way, make sure you check out this sale!  Right now, 1 Sale a Day is doing a Baby Flash Sale!  Items like Bouncers, Play Mats, Baby Swings, Toys and more are participating.  And they are a TON cheaper than what you can find them for elsewhere.  And, the best part is that shipping is FREE on all Flash Sale items!
Just head over and create an account quickly or sign in.  Then, you will have access to the sale.  (It is featured on the right hand side of the homepage.)
There are a bunch of deals.  But here are just a few of my favorites:
The Bright Starts Activity Gym is $19.99.  (This is $25 or more elsewhere)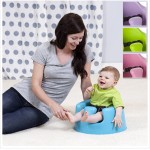 Bumbo Baby Seat $34.99.  ($40+ eleswhere)
Bright Starts Bouncer $42.99 ( This is $60 from Walmart!)
Depending on the item, you will save anywhere from $5 to $25!  And even if the savings is low, the free shipping makes a big difference too!  Wondering how good of a deal it really is?  Search for the same items on the Walmart site and Amazon.  Then you can compare and see!