Right now, M&Ms is taking 15% off all orders of $40 or more with code LOVE15!  And since you can personalize them for any occasion, they are fun to have at a Super Bowl Party, Baby Shower or even as a Valentine's Day Gift!
One item that they do have is their Smooches Blend Bag of M&Ms for $9.99.  If you do purchase a few bags and pass the $40 mark, an extra 15% off would make each bag only $8.49.  And, you could even decide to split up the M&Ms into smaller gift bags when you get them to give out to friends or as Valentines.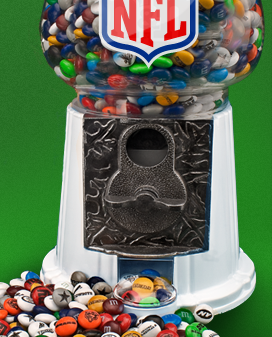 They even have NFL, NBA and MLB M&Ms!  So if you are hosting a Super Bowl Party, this would be a fun little extra to have.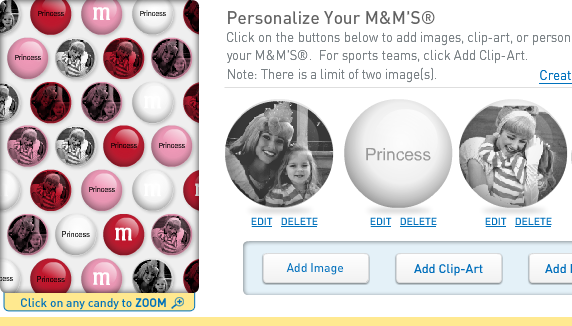 Or if you want to get super creative, you can add your own text and pictures to M&Ms.  And you can choose up to three colors to put them on!  Put special phrases that only you and your hubby know.  Or, put together your own little Party Favors for a birthday!