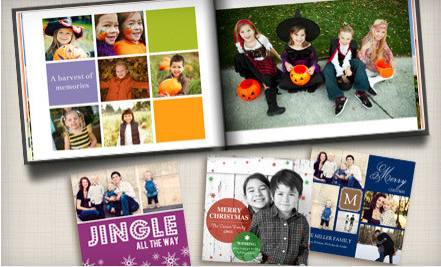 For only $15 you can get $40 worth of personalized photo books, cards, and stationary from Mixbook! 
These deals are great! You can customize a photo book, print save the date cards, or get personalized stationary to write all your reminders or shopping lists on. This deal could even help you save money on your Christmas cards for this year!
Please note, this voucher will expire on November 1st & it cannot be used with other promotions or specials that Mixbook may run between now and November 1, 2012. Also shipping is not included with this voucher.
**Be sure to read all the rules that apply before purchasing this deal.