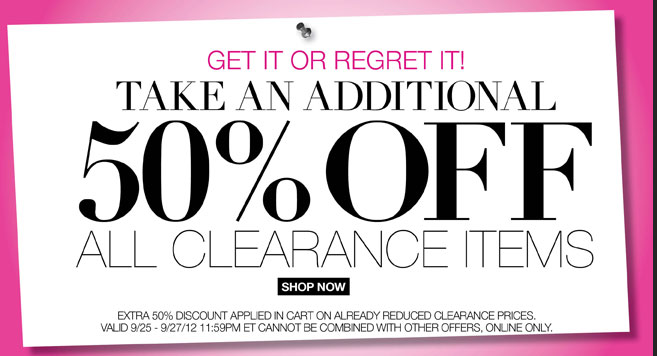 WOW!  Right now, Maidenform is taking an extra 50% off Clearance items automatically at checkout.  Plus, if you use coupon code SLICKFREESHIP you can get free shipping.
Bras are as low as $11.99- so after the 50% off, your total would only be $6.00 each! 
Sizes on these types of sales go fast.  So I would check out the sale soon before things start to sell out.