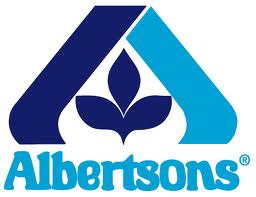 Here are this week's best deals at Albertson's! Thank you to Coupon Connections NW, our Freebies 2 Deals Albertson's expert for putting this list together!
Buy 10 participating items, save $5.00 instantly and receive a Catalina for 25 Bonus Box Tops for Education. Total Cost for each item reflects instant savings assuming you bought in sets of 10.
Be sure to check out Coupon Connections NW for more great deals!
**If you are new to couponing, you will notice some abbreviations next to certain coupons. SS Stands for Smart Source, RP Stands for Red Plum and PG Stands for Proctor and Gamble. They are all of the coupons inserts you can get in your Sunday paper.