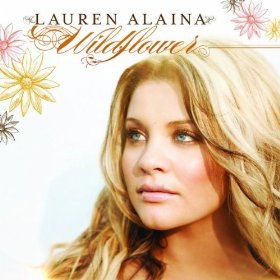 This deal is perfect timing since the newest season of American Idol started last night.  Did anyone else watch it??
Right now, Amazon has Lauren Alaina's Wildflower MP3 Album for only $3.99!  (Normally $11.88)  That means you are getting each song for $.33- which is way better than paying $.99 for them!
Keep in mind you can keep this on your Amazon Cloud.  Or, you can move the songs over to iTunes.  It's up to you!
(Thanks Kasey!)