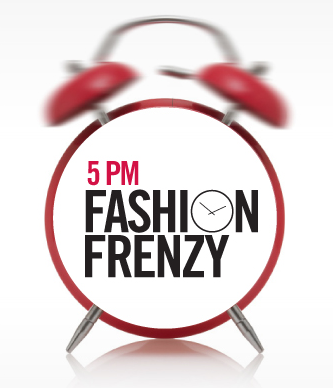 Heads up! Tonight only (12/21), from 5:00 PM to Midnight, everything online at The Limited will be an additional 50% off, even their markdowns! To get the discount you will need to use code FRENZY at checkout.
You will have to pay for shipping unless your order is over $75. If you have an order over $75 your order will ship for FREE!
**Side note: If you prefer to shop in store, this same sale will be happening from 5:00 PM to Close at all their locations, no coupon necessary.