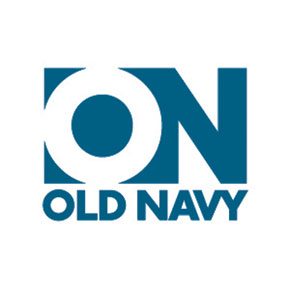 Reminder, in case you didn't see, this is going on right now!  Our family went last night and I cannot believe the amount of money we saved.  And, it was great because we were able to pick up winter coats, and other things we are going to need for Winter.  And, since the Buy 1 , Get 1 75% off sale works on everything but clearance- you can use them on the advertised sale prices. 
So, for my daughter, we got her long  sleeve Henley tees for only $3.50 each!!
Wow, now this is a fun promotion from Old Navy!  I actually saw a commercial on it last night.  So, it is no joke!
Through this weekend, you can Buy 1 Item and get 75% off the next at Old Navy!  No coupon needed.  It is just the promo they have going on in store.
Plus, Old Navy also has a 30% off any one item coupon that you MIGHT be able to combine with the sale- depending on your store!