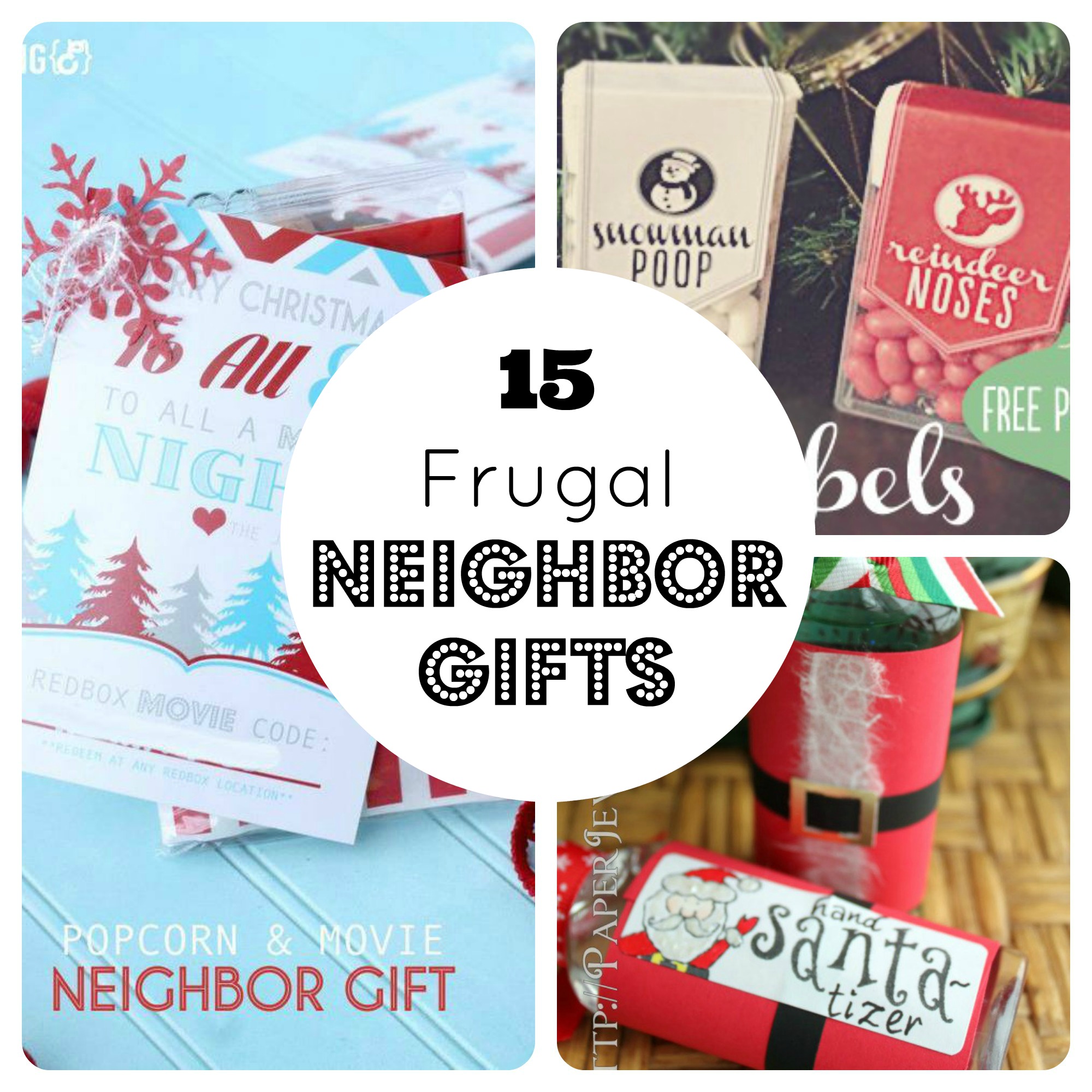 Neighbor gifts are hard – you don't want to spend to much but you want it something practical they'll like. But who needs more cookies? And we all know costs can add up fast! Here's a list of 15 awesome (at least I think so) neighbor gifts you could give out this year that aren't going to hurt your pocket book later on!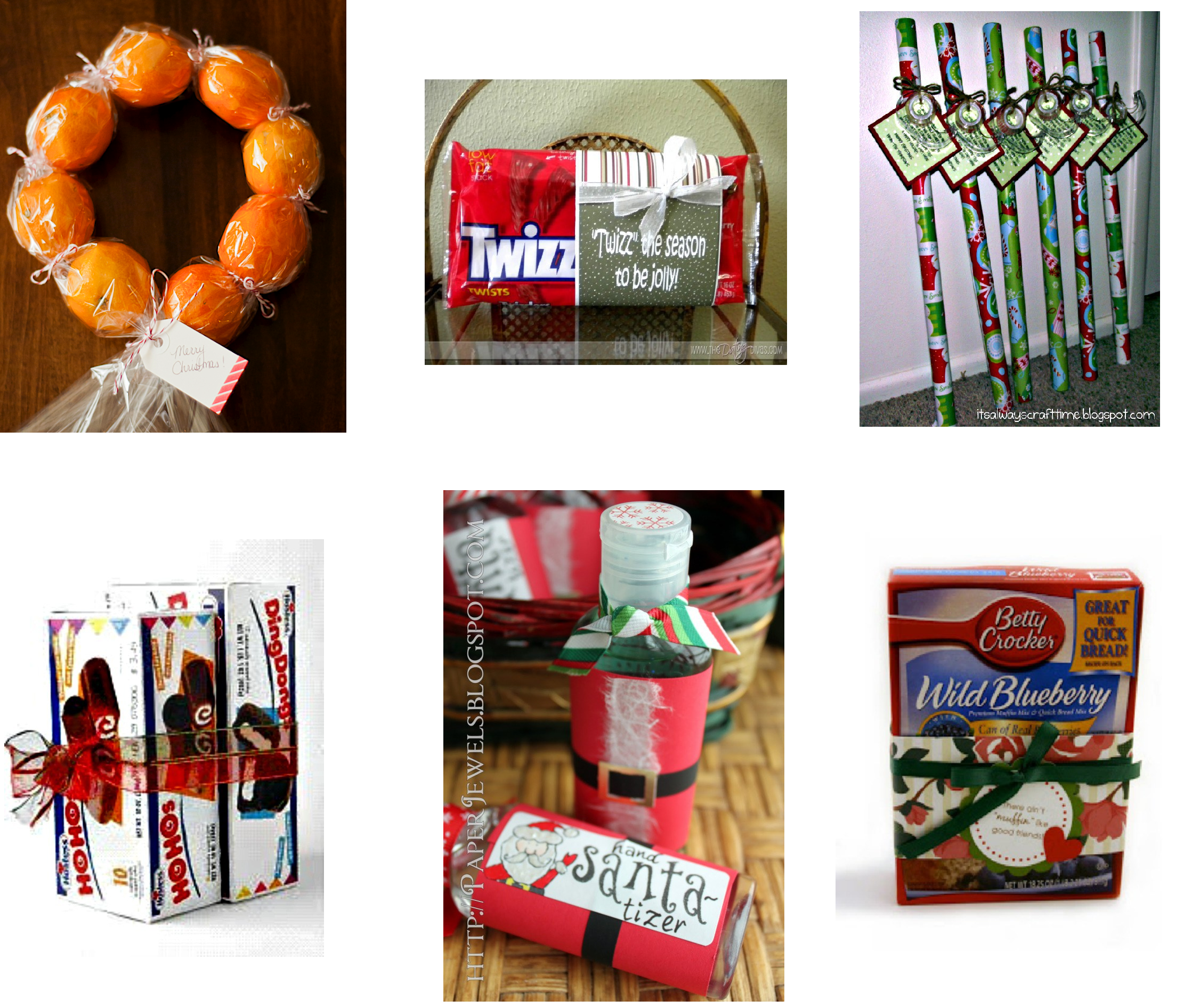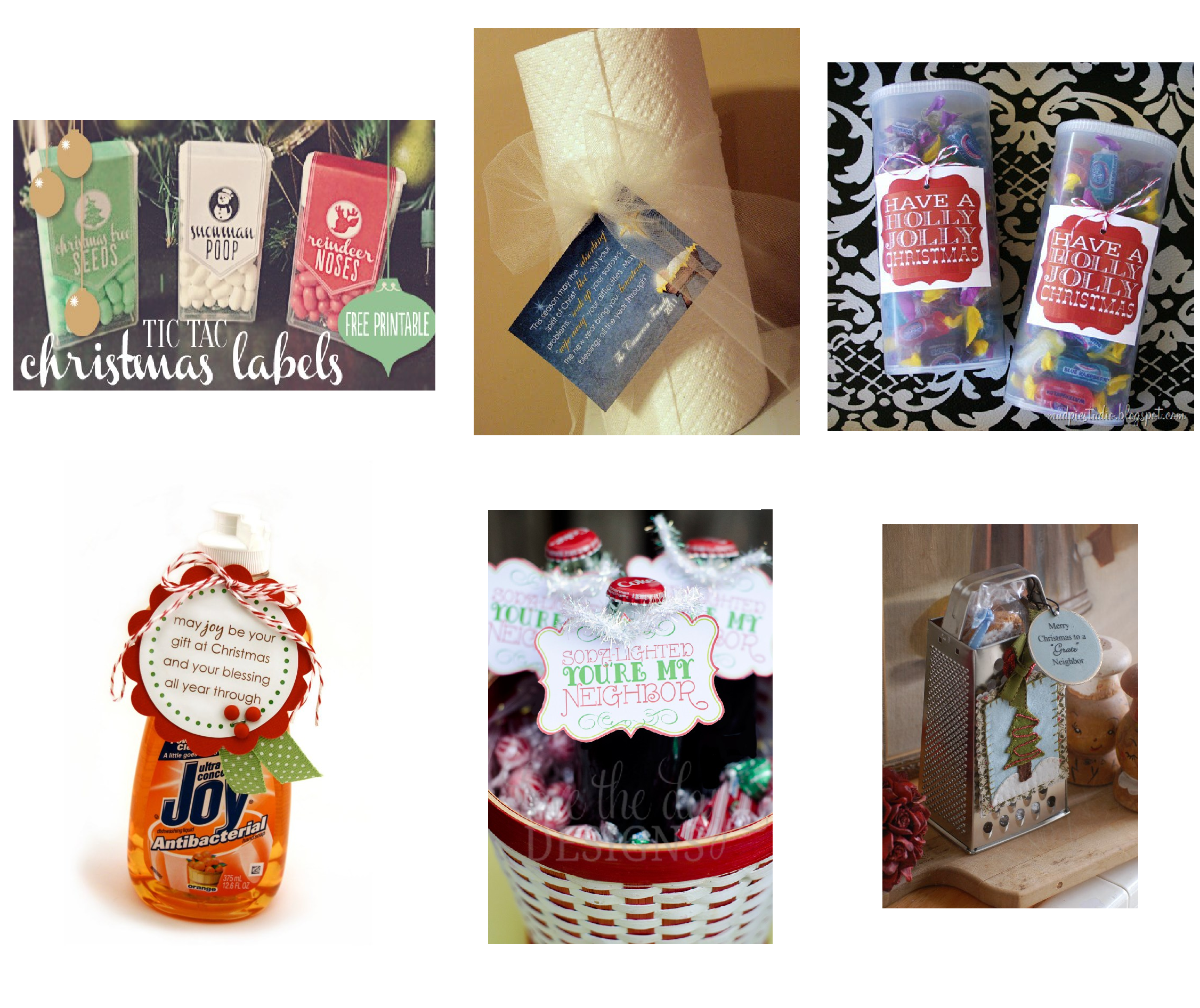 7. Tic Tac Christmas Labels
8. Paper towel Gift with printable (did this last year – they loved it!)
9. Have a "Holly Jolly" Christmas
10. Joy Soap Gift
11. Soda-Lighted You're My Neighbor
12. Merry Christmas to a "Grate" Neighbor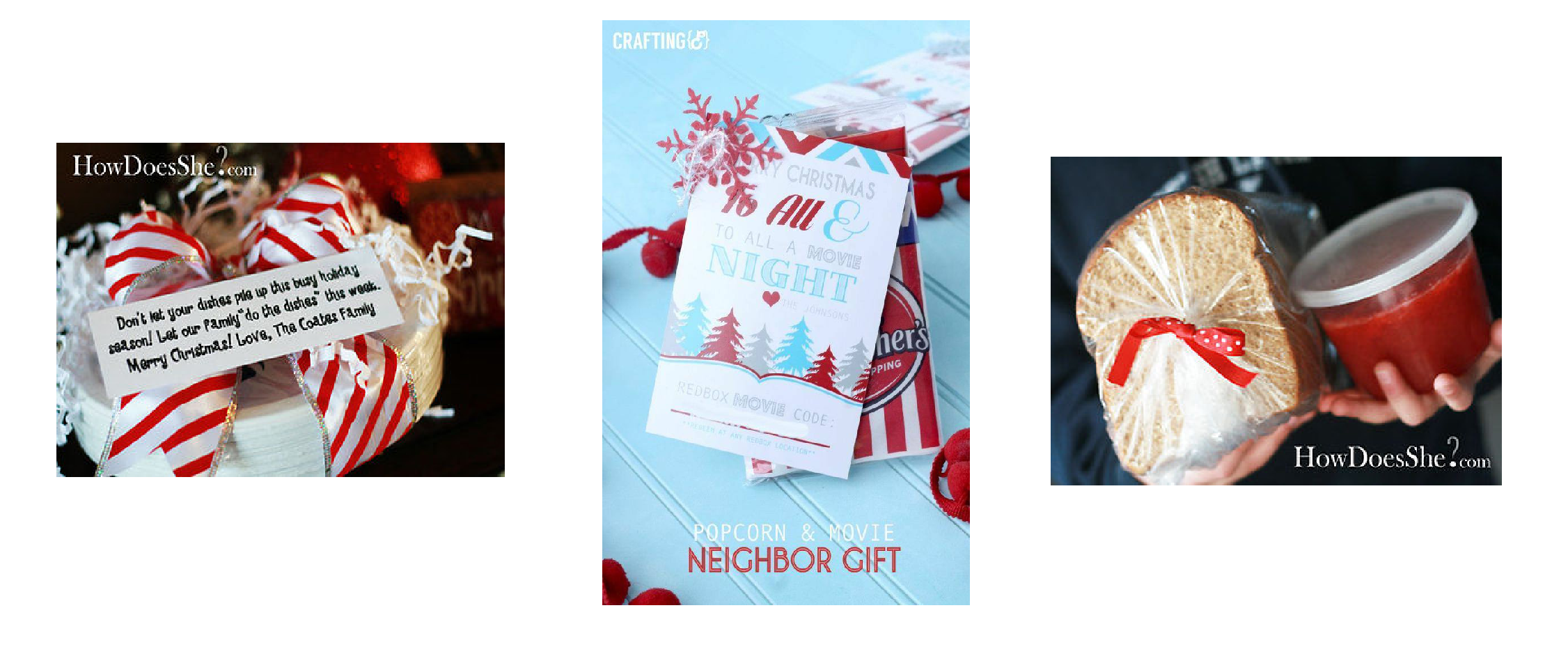 13."Don't let your dishes pile up this busy holiday season! Let our family "do the dishes" this week
14. Redbox Neighbor gift idea with popcorn
15. Bread and jam
16. Bless You tissue pack (or box)
17. Rolled up coloring pages with a box of crayons
What do you guys do for neighbor gifts? Are you doing them with Covid this year? Have you through about donating that money to someone in need – maybe even within the neighborhood? I want to hear it all in the comments below!