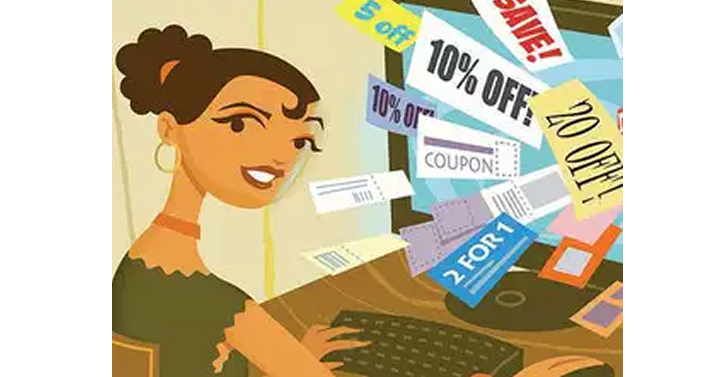 Shopping this year can be confusing! Retailers are changing the norm and starting early, ending late and extending sales! Even we can have a hard time keeping up! But we promise if you stick with us, we'll show you were you can find the hot deals, when retailers start their sales and how to get the most bang for your buck! Here's a few things you're going to want to note as we get into the holiday season!
Make your Christmas list NOW! Guys this is big. We're going to see some great deals this year and most of them are going to be offered online if not ALL OF THEM! So make sure you have your game plan. Know what's on your kids list, what you want for Christmas and plan ahead on who you're buying for and what you think they might like. Then when a deal pops up on a specific item, you have already figured out that's what you're buying. Because lets be honest, if you hesitate in buying, it might just be gone. Things are going to be flying off the shelves this year and there are tighter limits on popular items unlike in years past. So be prepared!
Shipping time frames are going to be longer than normal which means you need to be getting your shopping done sooner. I highly recommend giving shipping companies extra time, even if they say you can expect it next week, give them longer. We're seeing this even now with some of the deals we snagged over the last couple days. Our tv was supposed to be here today and guess what, they've postponed it and we won't be getting our tv until next week.
If it's on your list and discounted, grab it! You can always return it if you see it go cheaper later on before Christmas. Make sure you're keeping track of return policy but for the most part retailers are realizing the times we're in and making adjustments. I've seen most offering free returns through January of next year. So don't be afraid to grab it now and then if it drops in price you can return the one you got or even ask for a refund (Amazon can sometime we good about this) when the price has at the same retailer.