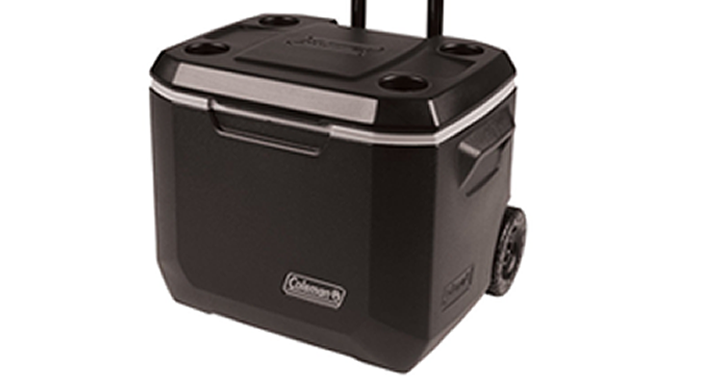 Need a deal on a new cooler? Here's a great idea for updating your outdoor gear! Maybe you are headed out to a game or picnic this summer and need to take some drinks and snacks? How about snagging this deal?

Get on over to WalMart and get the Coleman 50Qt Xtreme 5-Day Cooler for just $23.62!
Select FREE in store pick up or if your order totals $35 or more you'll get free 2-day shipping!